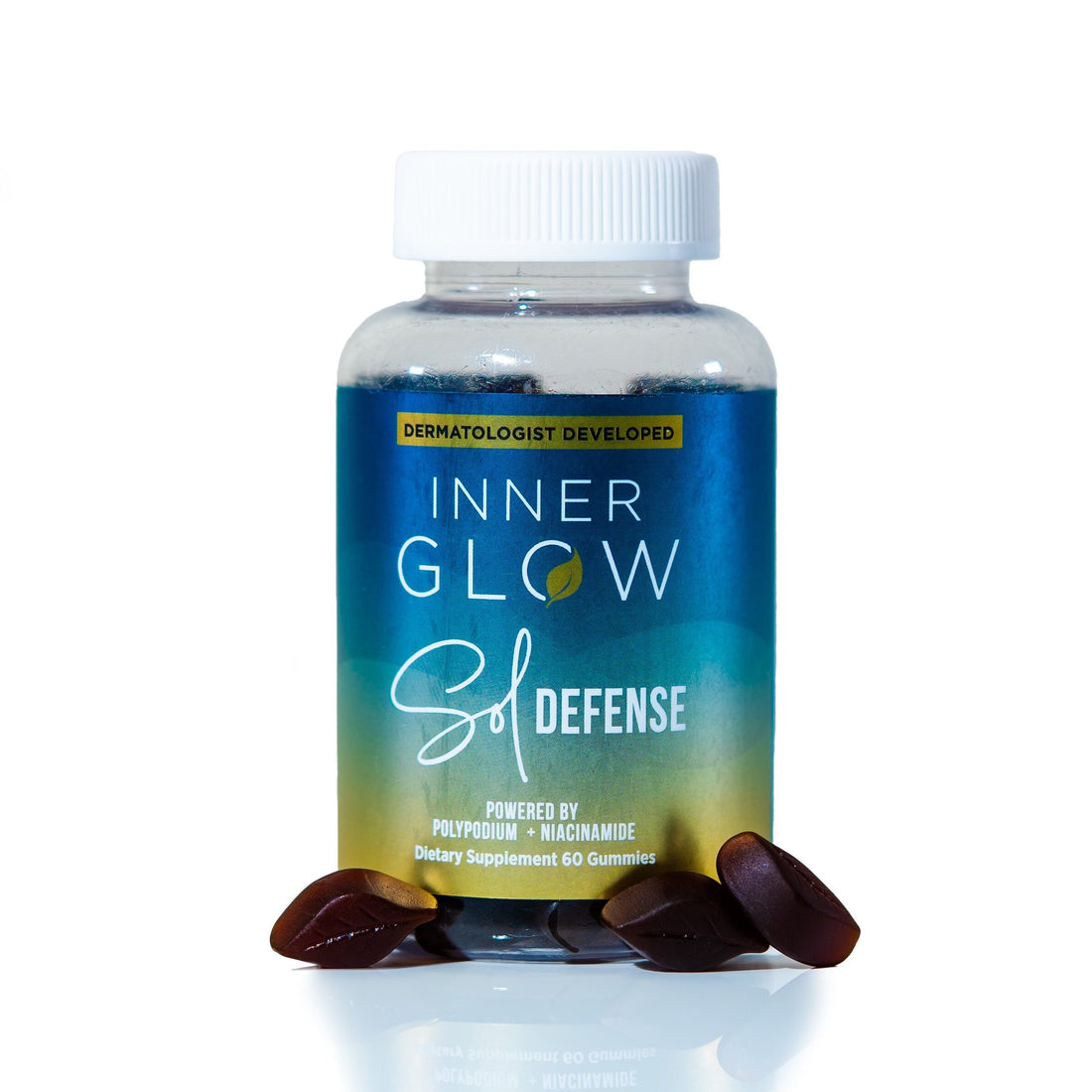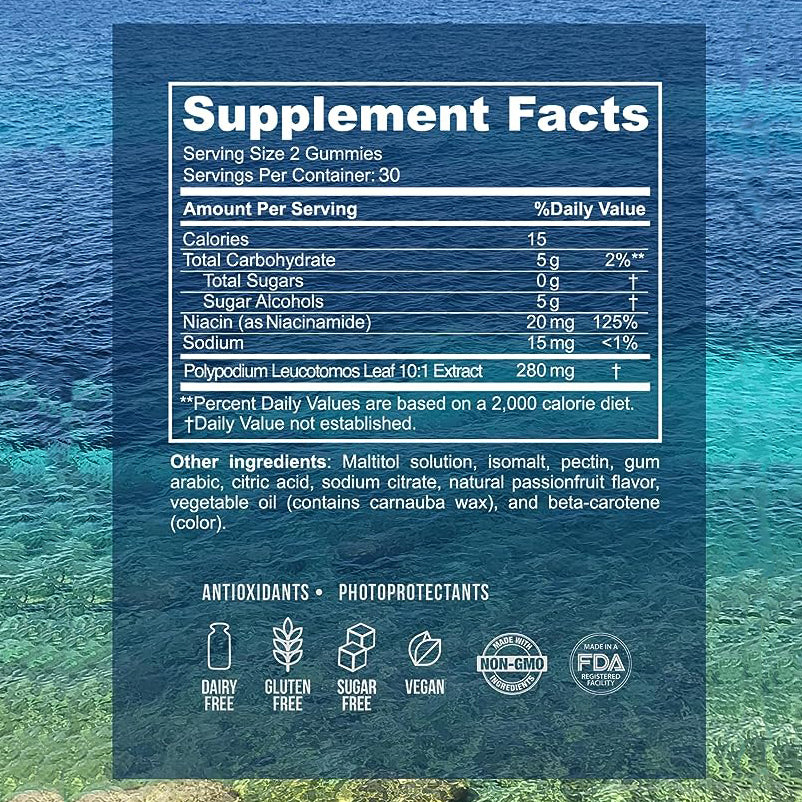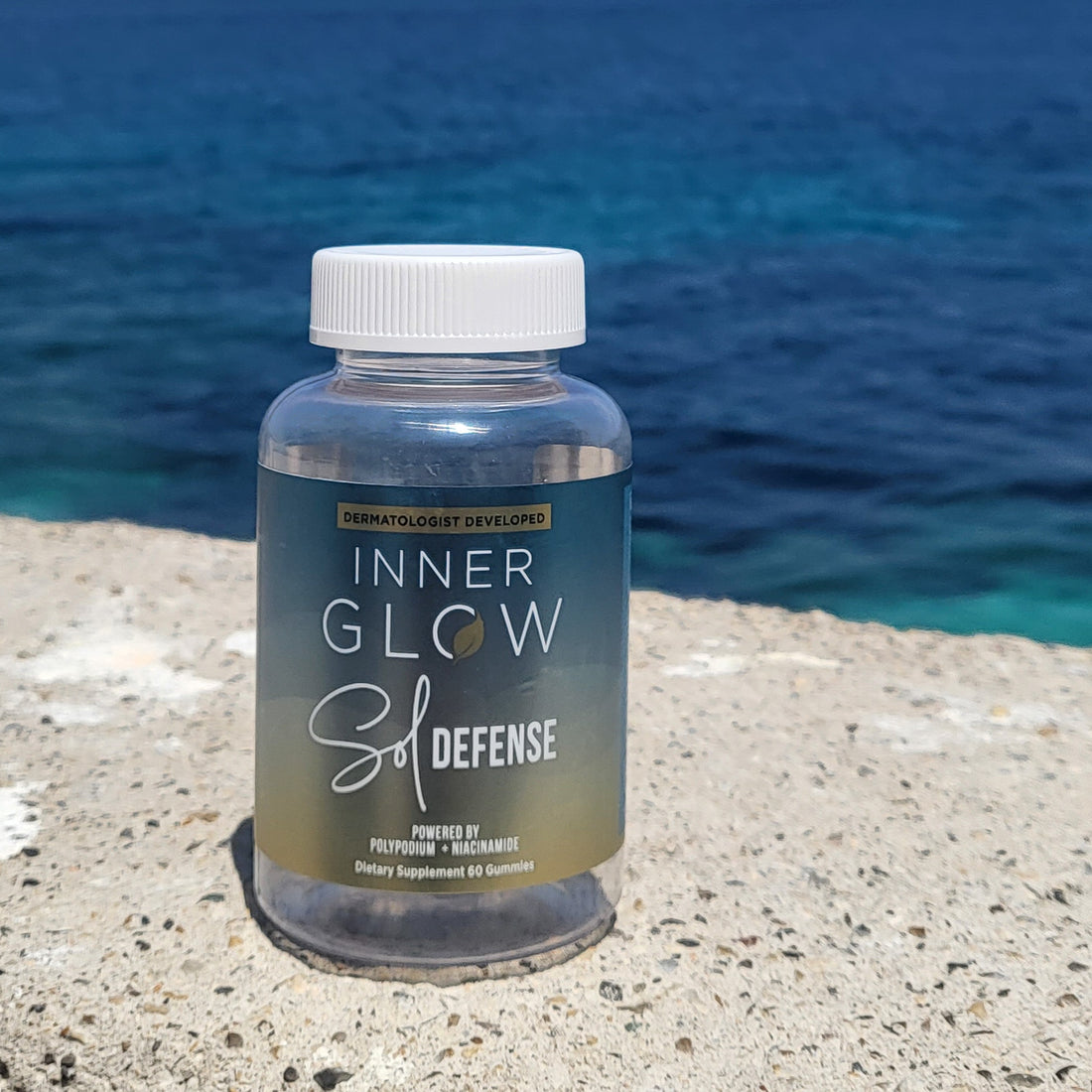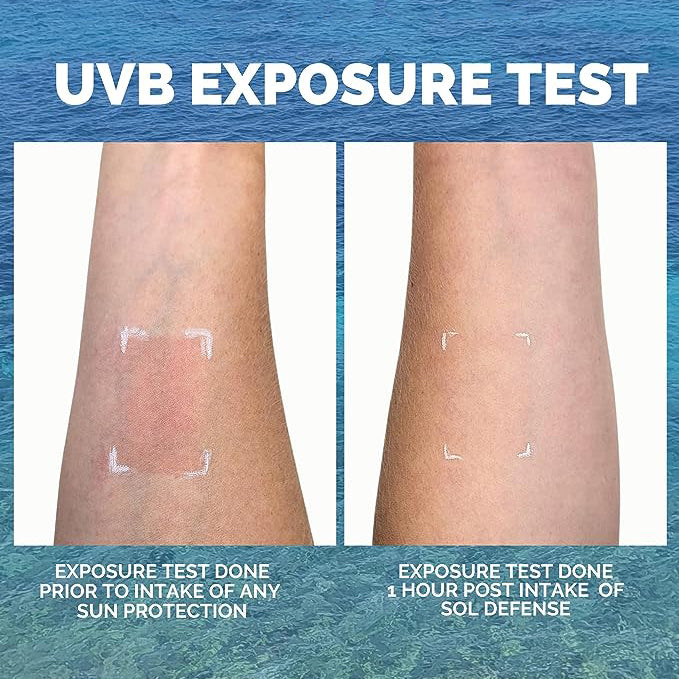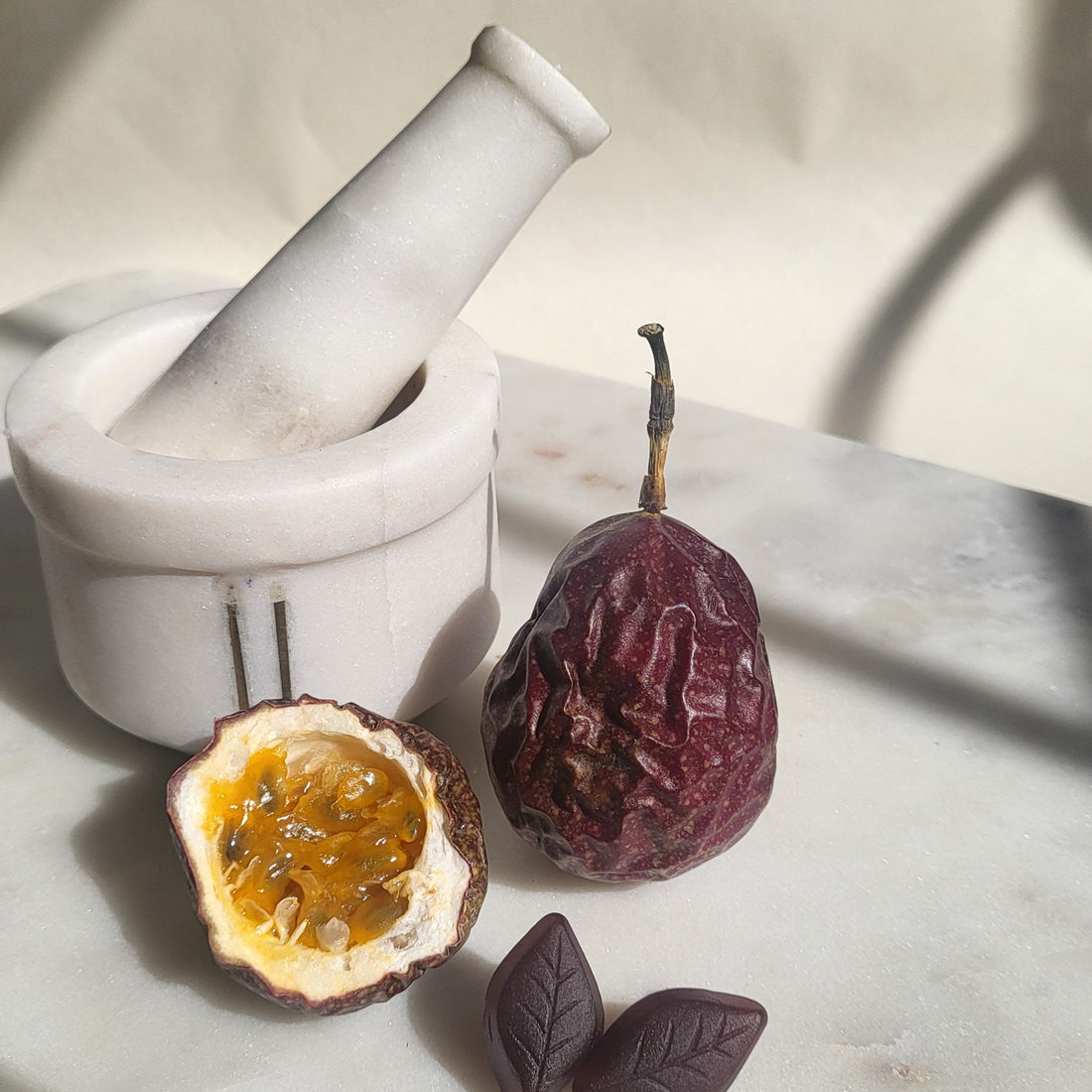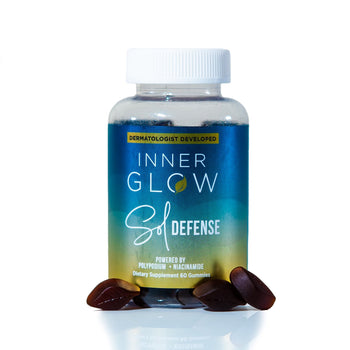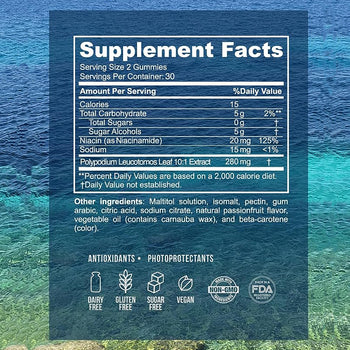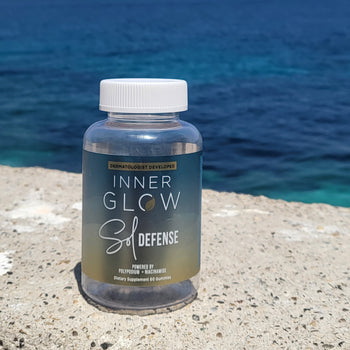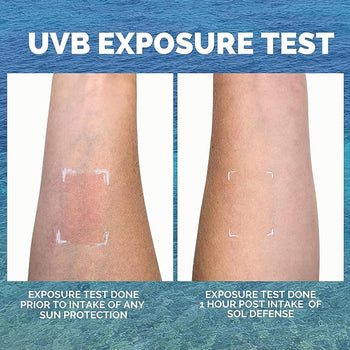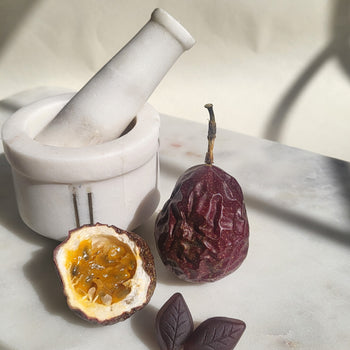 This dermatologist and plastic surgeon developed vegan formula has everything you need to help target photoaging and provide additional sun protection.
With polypodium leucotomos, an ingredient derived from a fern that is scientifically proven to provide sun protection and Niacinamide, a B vitamin loved by dermatologists worldwide this age defying gummy is a great addition to your sun protection routine.
Not meant as a replacement for sunscreen. It should be used in addition to other sun protection measures
Polypodium Leucotomos
Niacinamide
Passion Fruit Extract
Take 2 gummies in the morning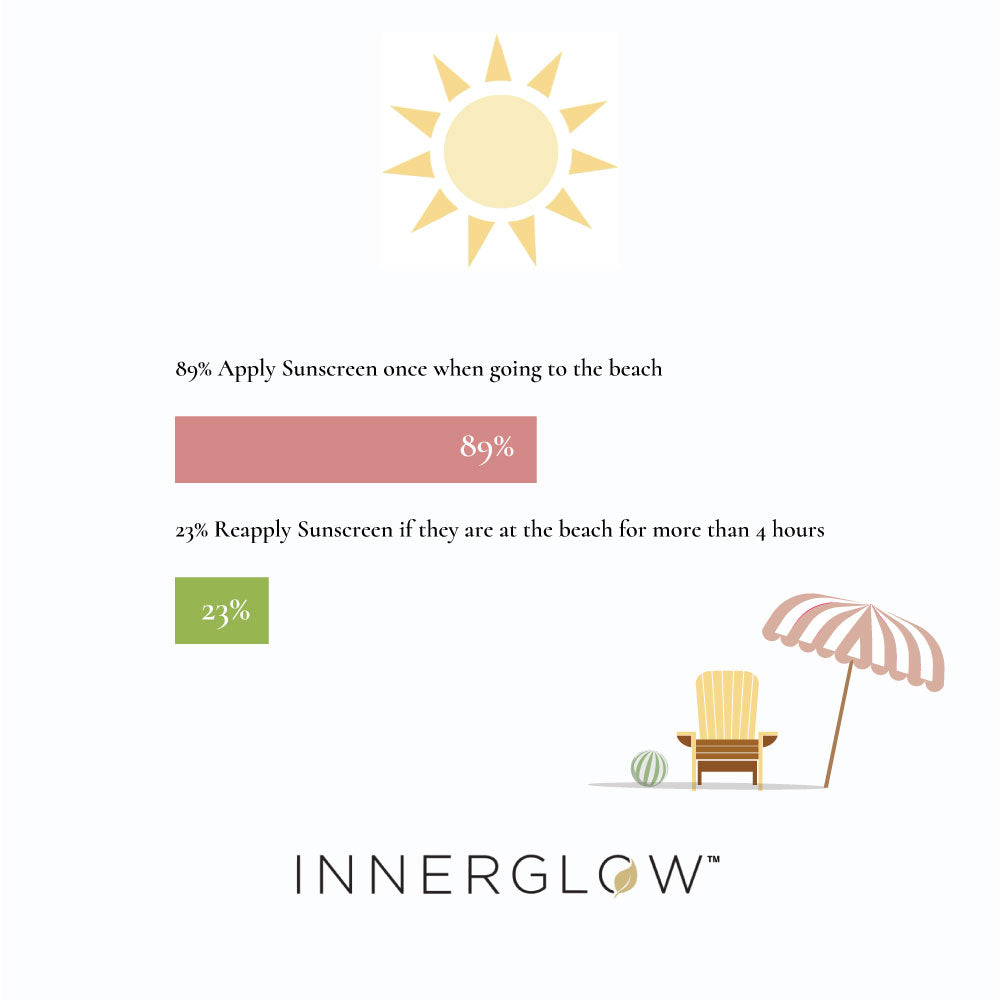 Sol Defense Gummies
Did you know 77% of patients in a dermatology practice said they never reapply sunscreen when at the beach! We know the effectiveness of sunscreen starts to wear off after a few hours. Our dermatologist and Plastic surgeon created Sol Defense is meant to serve as an additional tool in your sun protection armamentarium.
A great way to boost sun protection when reapplication is difficult

Take this easy to use gummy on the go. 

Maintains its shape even at 170 degrees, unlike gelatin-based gummies that melt in the sun.
Key Ingredients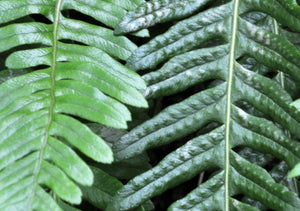 The American Academy of Dermatology states this fern at a dosage of 240mg or more helps protect the skin from oxidative damage caused by sun exposure.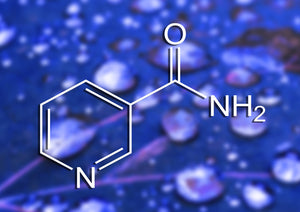 This age defying B Vitamin is routinely recommended by Dermatologists for additional sun protection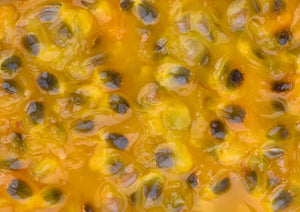 Passion fruit-We chose this fruit to flavor our gummy because of its beneficial nutritional profile and also because we are passionate about sun care!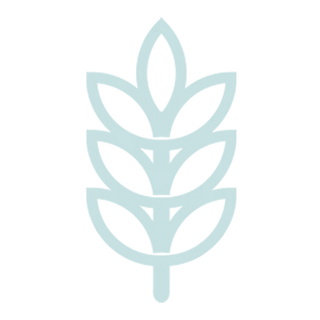 GLUTEN FREE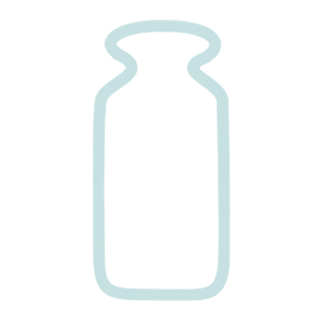 DAIRY FREE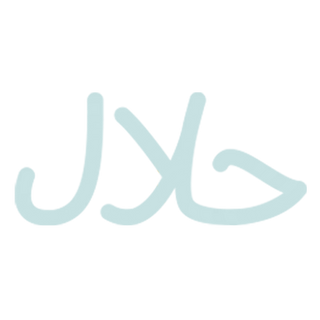 HALAL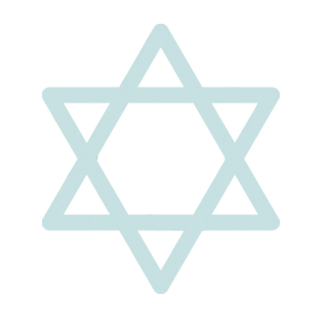 KOSHER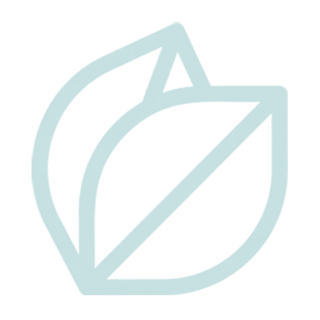 Vegan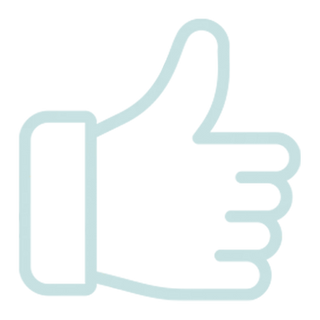 GOOD MANUFACTURING PRACTICES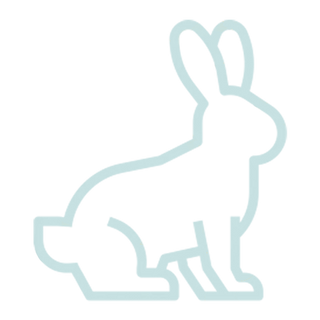 CRUELTY FREE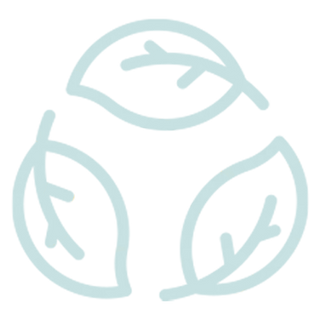 SUSTAINABILITY FOCUSED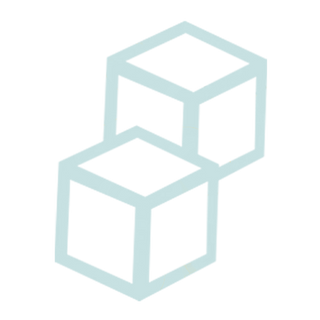 SUGAR FREE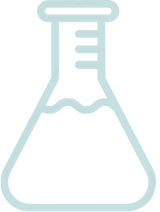 3rd Party Verified
"I personally take this formula. I have not found any other supplement that can provide this number of potent antioxidants in one bottle."
"I love recommending this product because it works and I trust the years of research and the expertise of a Board Certified Dermatologist.""
"I believe that the careful sourcing and purity of the product is what make this so much better than anything else I have tried."
Easy and Delicious
These are the no brainer sun protection every family needs. My teenage sons and husband happily take - and then begrudgingly apply sunscreen . Just came back from the Caribbean and happy to report - no sunburn! Which is a first!
Just subscribed
Just subscribed -we have a lake house and I keep them out for myself and the kids all the time
Perfect for me
I never knew these existed until my esthetician told me and now I cant live without them.
Less sunburns at beach
I take these at the beach and find they help me sunburn less
Frequently ASked Questions
No this gummy contains botanicals and vitamins. It is drug and hormone free.
Our gummy is passion fruit flavored because as Dermatologists & Plastic Surgeons we are passionate about skin care.
Yes our formula is Vegan, Kosher and Halal!
They do not need to be refrigerated but it will not affect their strength. But you will lose the delicious gummy consistency that we worked so hard to create!