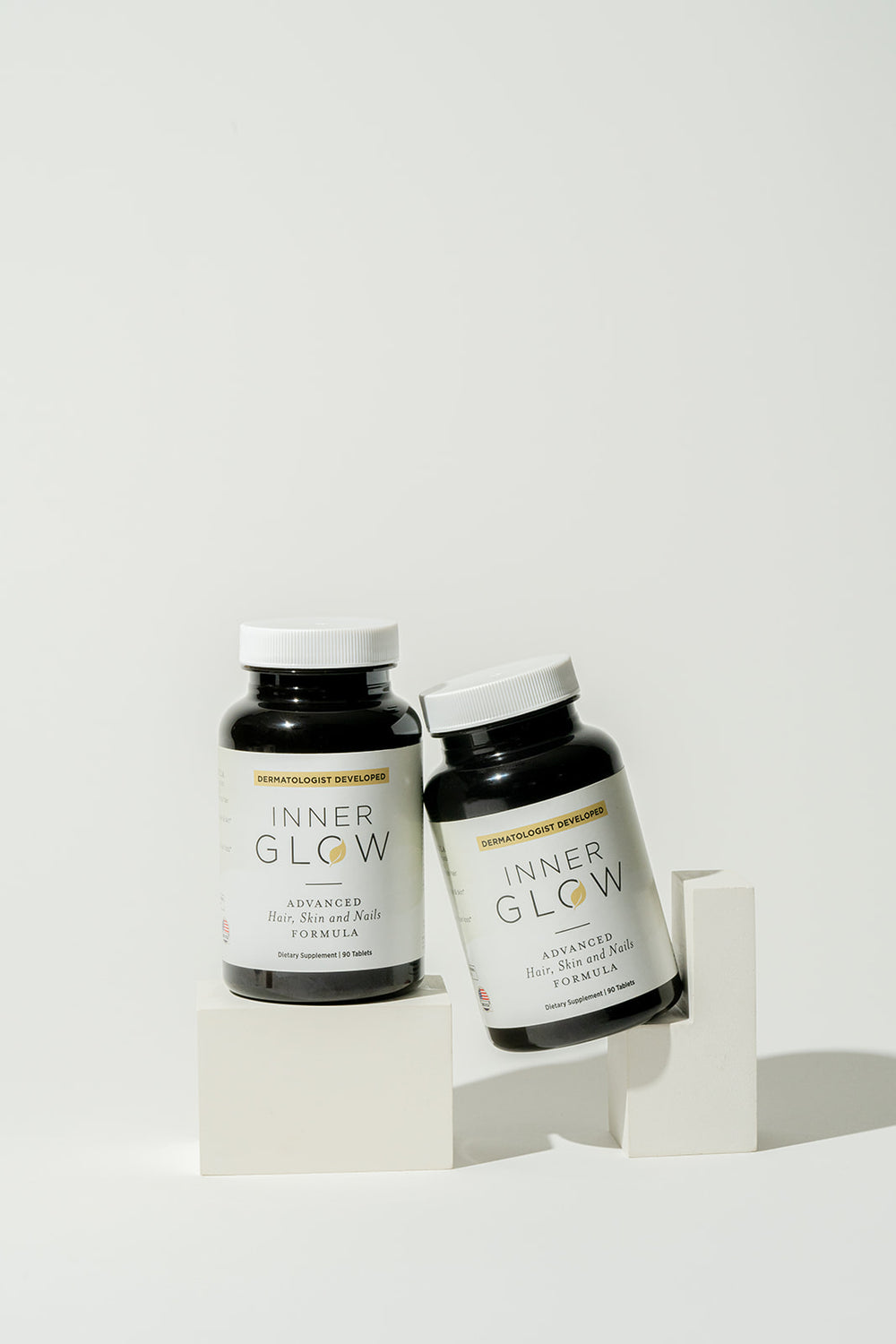 Our Story
In the United States, supplements do not have to be regulated by the FDA and often contain unhelpful and unsafe ingredients. Frustrated by this lack of safe, effective, and reasonably priced supplements, Dr. Galaria began researching individualized options for patients combining the practices of allopathic and naturopathic medicine.

These recommended combinations as well as a decade of research and patient feedback led her to create Inner Glow, a supplement made in an FDA-regulated facility in the USA.
Founder Stories
Formulated By A Dermatologist and plastic surgeon with over 40 years of combined experience.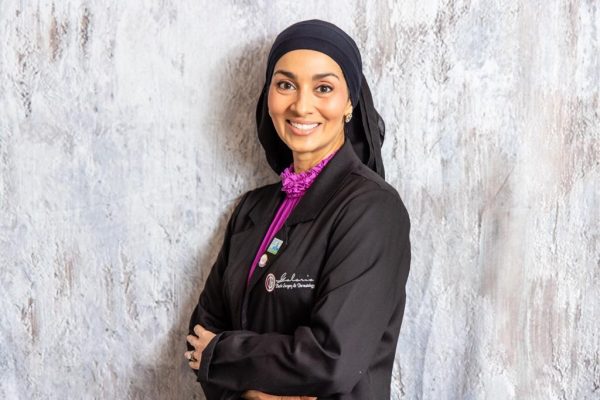 Meet Dr. Noreen Galaria, MD FAAD Dermatologist
Dr. Noreen Galaria has trained and taught at many Universities and is currently responsible for guiding a new generation of dermatology students at Georgetown and George Washington University through her teaching. Dr. Galaria's experience has allowed her to develop a holistic view of the skin; her research has been featured in numerous medical publications on aging and the effects of sun exposure and she has participated in fellowships on cosmetics/laser & dermatopathology. Dr. Galaria synthesizes this knowledge in creating Inner Glow as a science-driven solution for skin and hair health.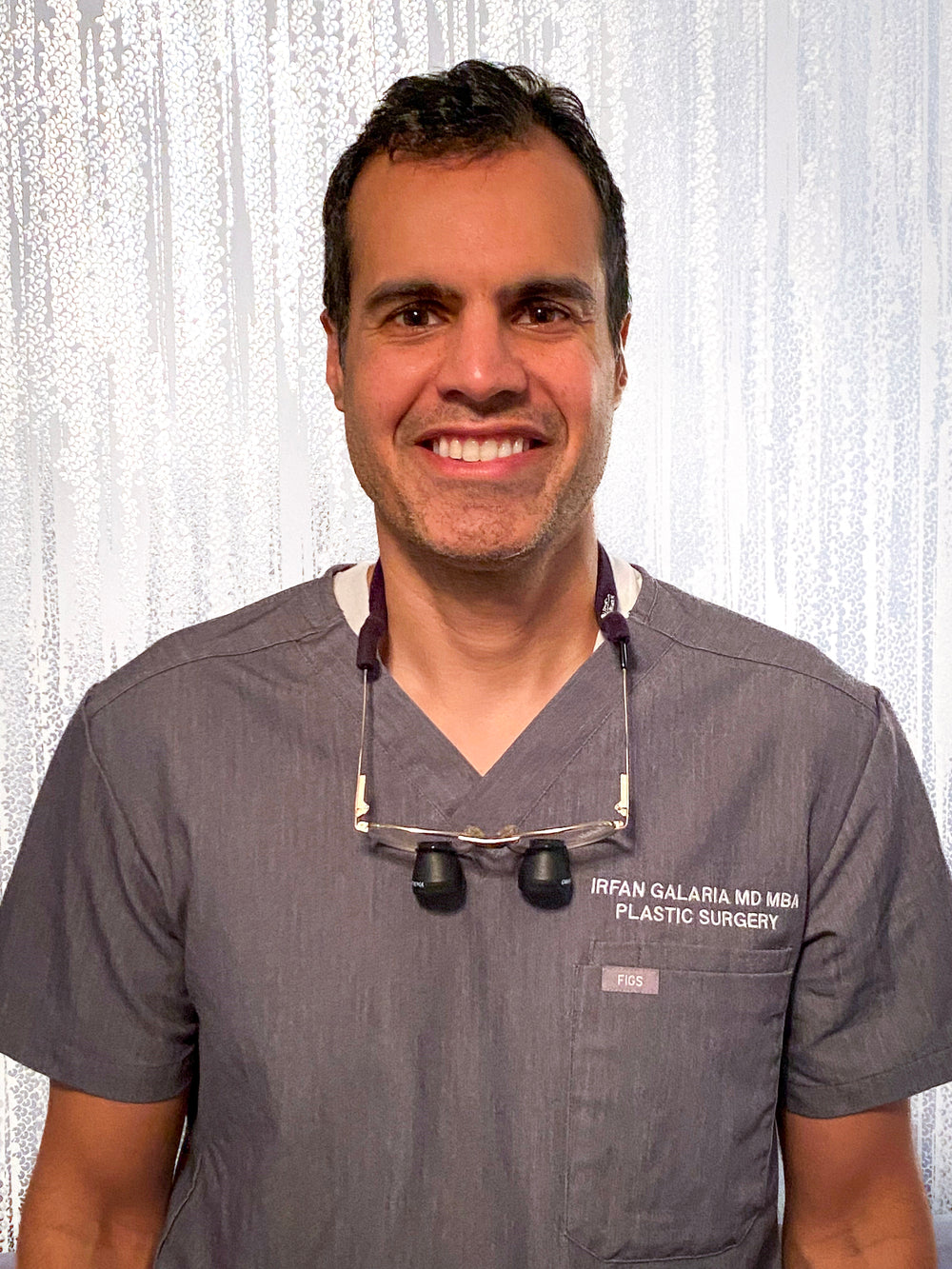 Meet Dr. Irfan Galaria, MD, MBA Plastic Surgeon
Dr. Irfan Galaria is a reconstructive plastic surgeon who has experience training and teaching at many Universities. He has done research on skin healing and the optimization of blood supply to the skin. In his many trips abroad to provide free medical care in other countries, he has witnessed firsthand what the lack of certain vitamins and minerals can do to skin and hair. He aids the charitable arm of Inner Glow to deliver assistance to women around the world.