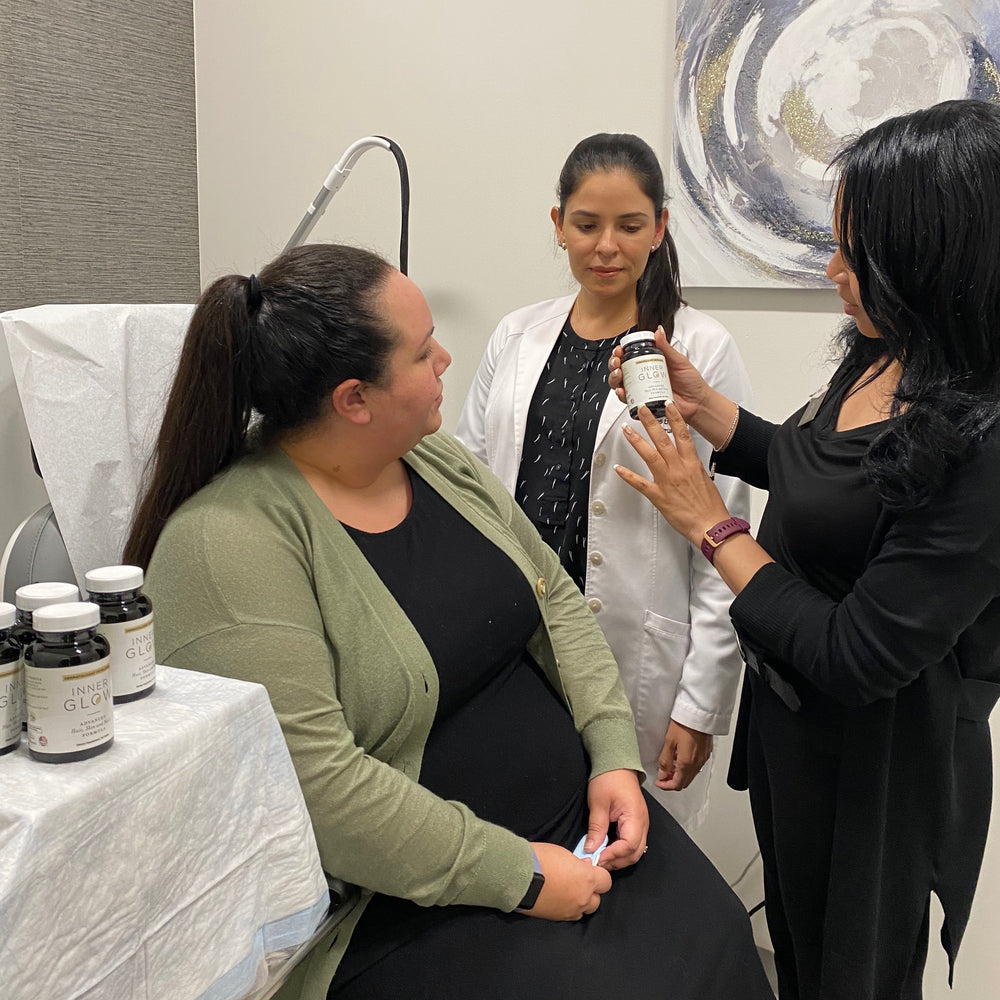 Women Developed, Women Owned, Women Supportive
As a female-led business, the Inner Glow family understands the strength of an empowered woman and the amazing impact they can have on the world. This is why we have made it our mission to help women actualize their potential. Through supporting various causes relevant to women's health and welfare, we aim to provide women a better environment and the right resources they need in their journey towards achieving their dreams. With every bottle of Inner Glow vitamins sold, a portion is allocated to help fund our Women Supporting Women Project.
Women Developed, Women Owned, Women Supportive
Every purchase contributes to our Women Supporting Women Fund.
With your help, we met our $20,000 goal for 2022. Help us meet our goal for 2023:
10,500 raised out of 20,000 Goal
Over $35,000 Raised
Thanks to your purchases we met our goal of donating $15,000 to help support women in 2021, and met our goal of $20,000 for 2022!
Get To Know The Organizations We Support
Peaceful Families Project
Children's National Hospital
National Breast Cancer Foundation
National Alopecia Areata Foundation
Know a foundation that could use our support? Send us an email and let us know!