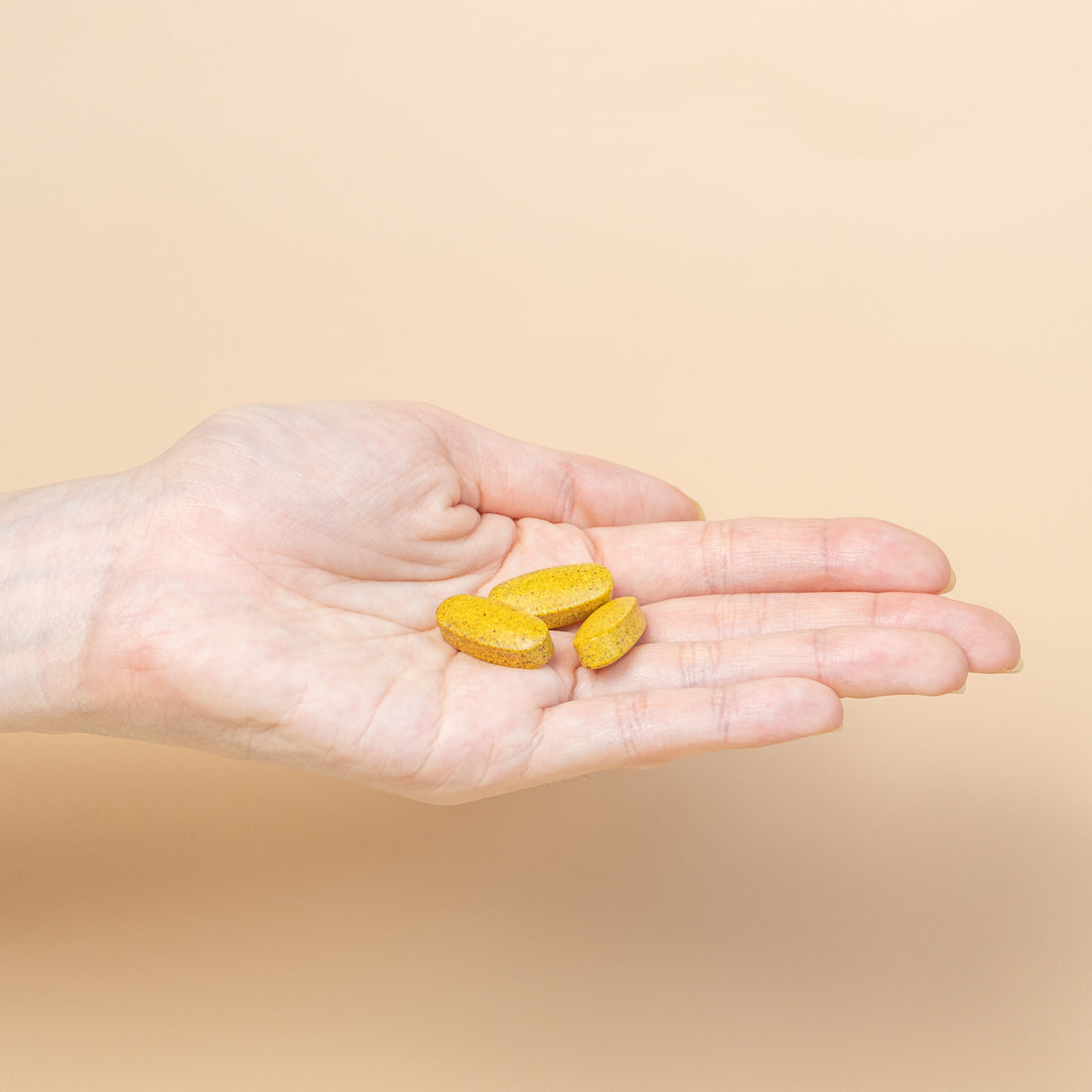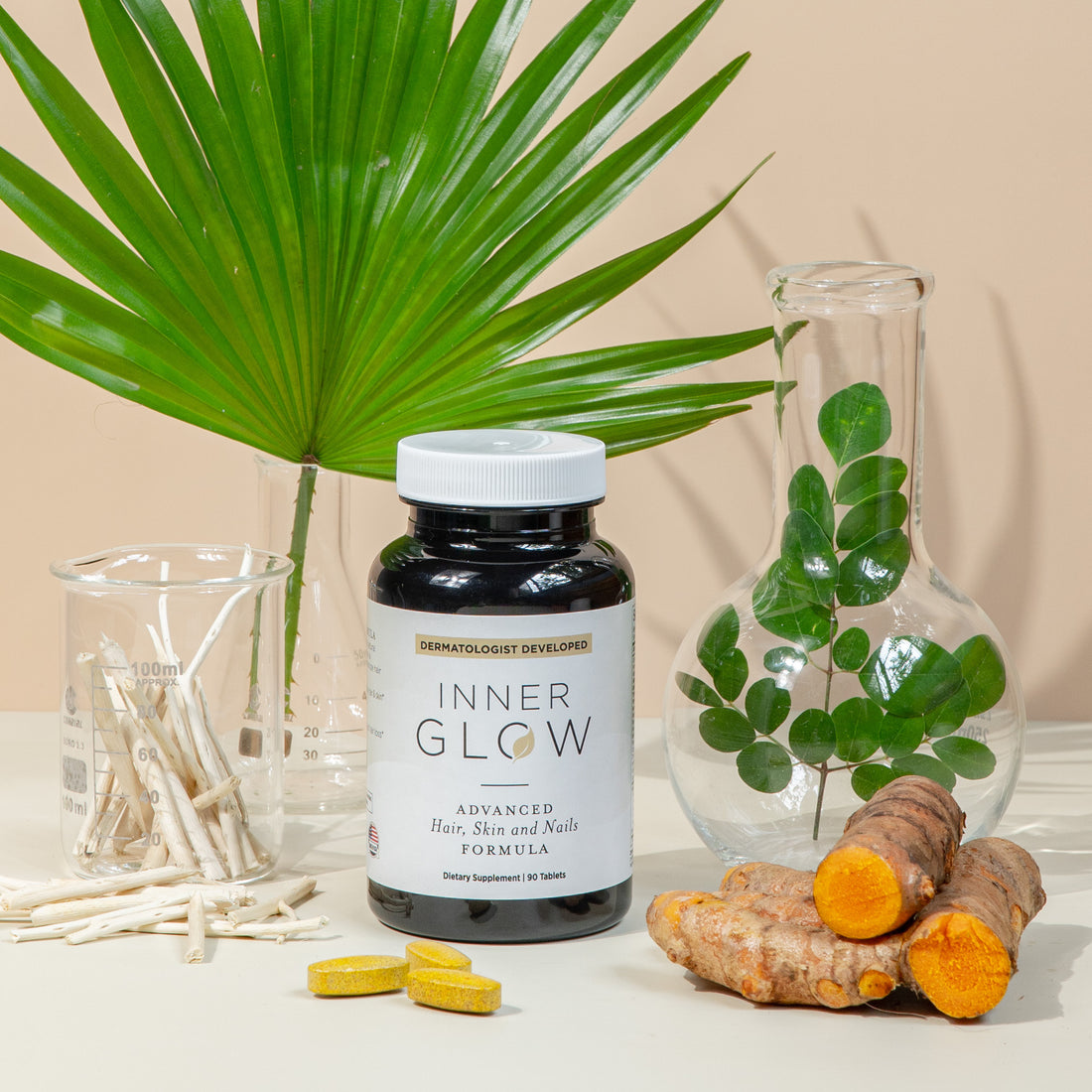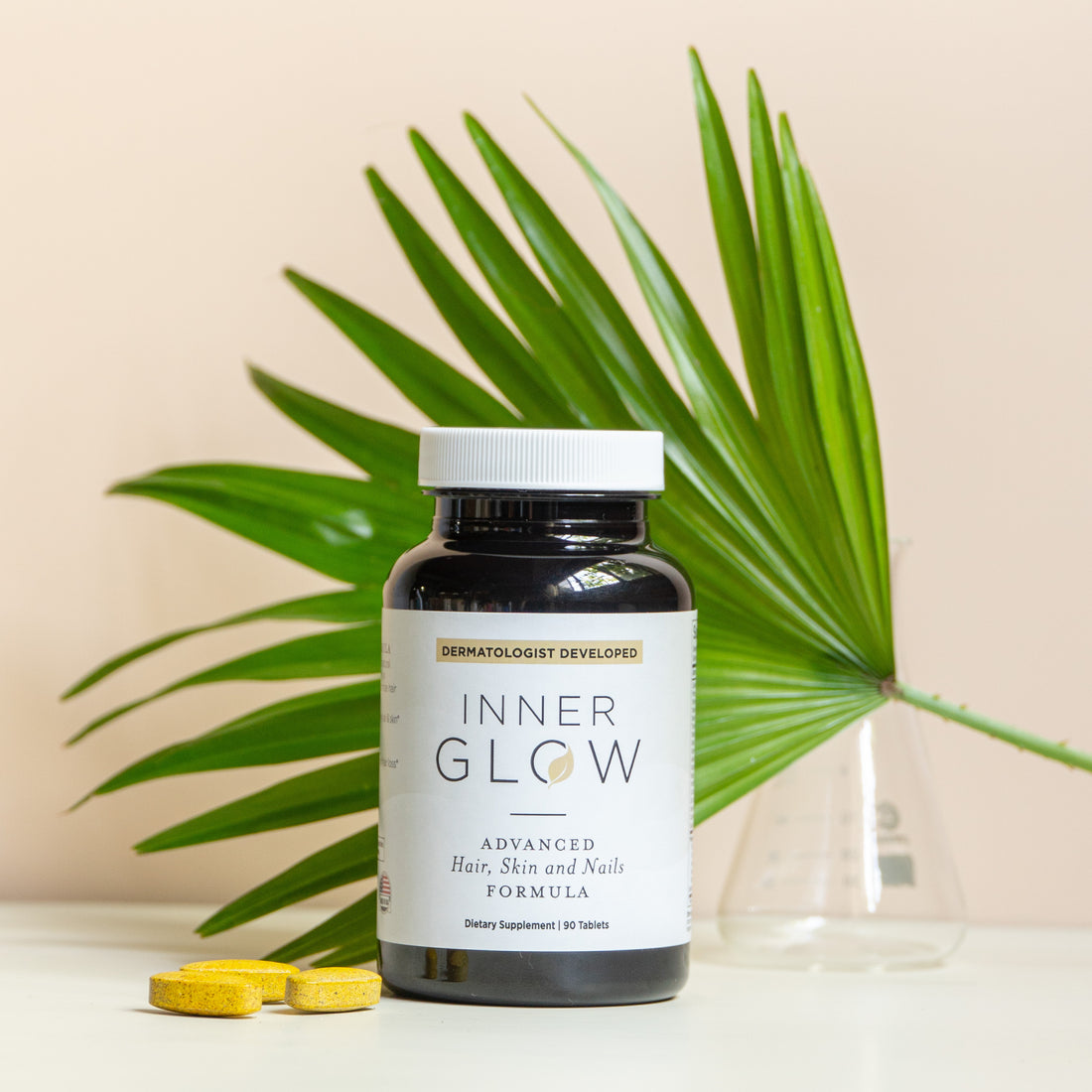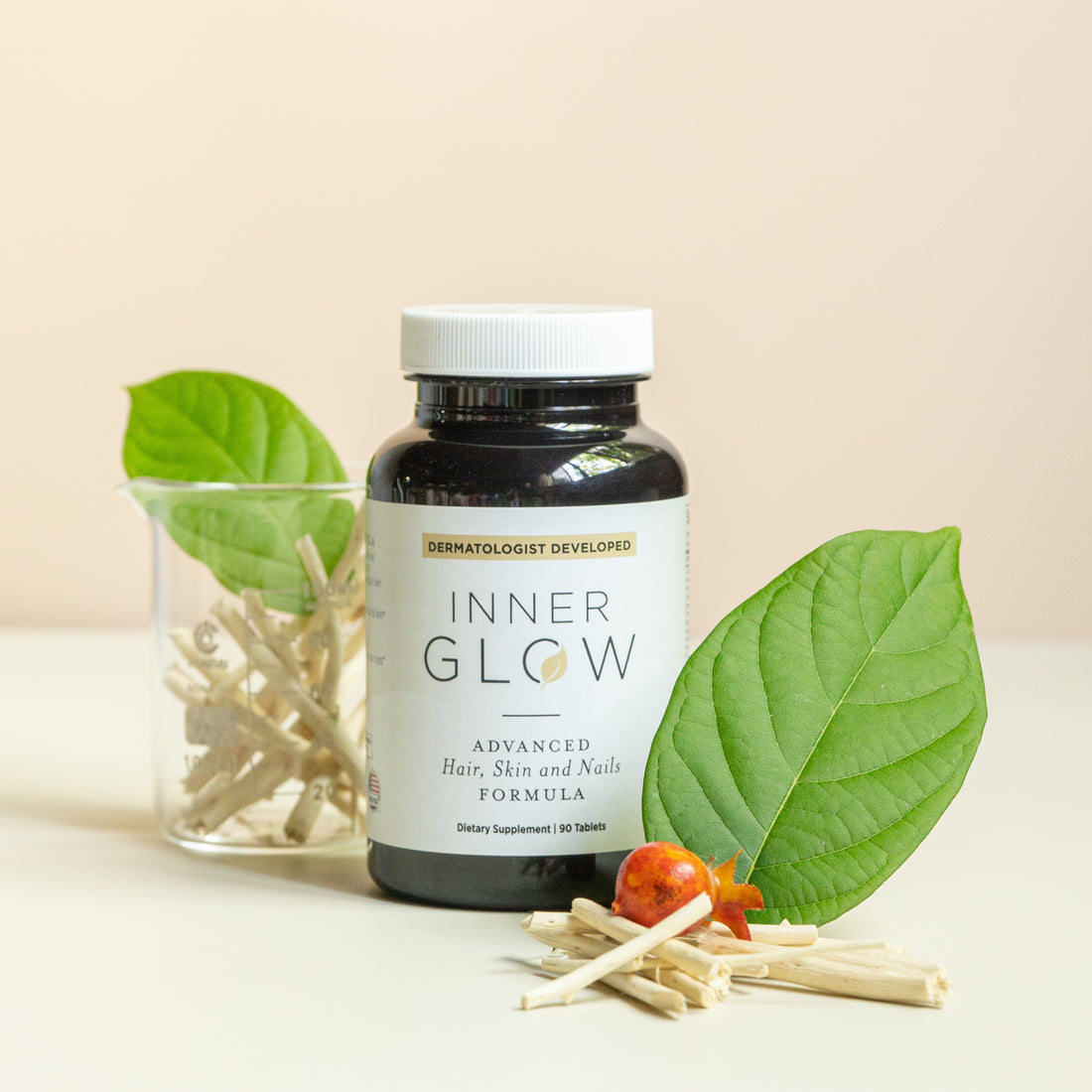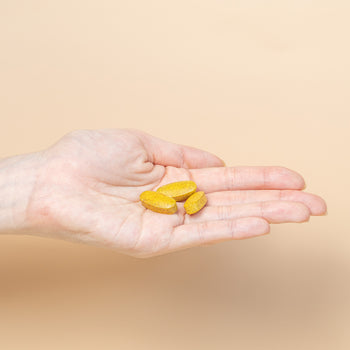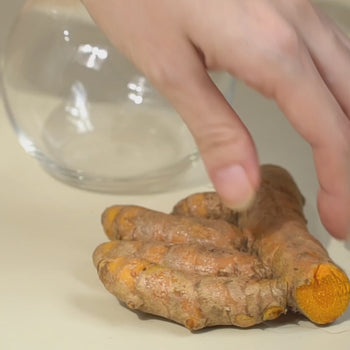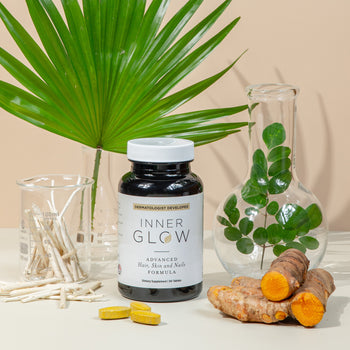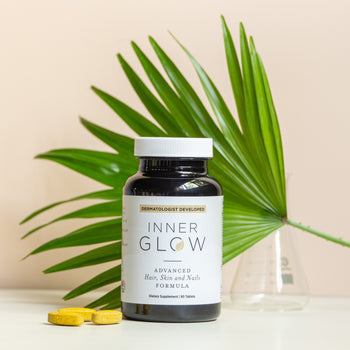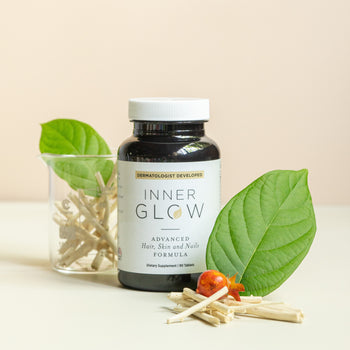 Hair, Skin & Nails Formula
Our formula uses all of the 21 building blocks you need to grow
strong, healthy hair.
Powerhouse ingredients like Saw Palmetto to regulate hormonal
causes of hair loss, Ashwagandha to help stress related shed, Collagen to give your hair shine and Moringa leaf to help thicken the hair. Combined with all the necessary vitamin and mineral building blocks you need this is the most effective option on the market today for hair loss.
Saw Palmetto
Ashwagandha
Turmeric
Moringa Leaf
Collagen
Biotin
Copper
Vitamin C
Vitamin D
Vitamin E
All 8 B Vitamins
Calcium
Selenium
Zinc
Take 3 tablets once a day for at least 12 weeks to see results.
Advanced Hair, Skin & Nails Formula
The only supplement with all 21 building blocks needed for hair growth. This nutraceutical powerhouse targets all major causes of hair loss.
Saw Palmetto fights hormonal hair loss in both men & women

Ashwagandha controls stress related hair loss

Moringa leaf & Collagen thicken hair and improve shine and texture
Key Ingredients
All 21 Key Ingredients You Need
This herb is known to fight stress related hair loss and slow skin aging. It is known as an adaptogen. Adaptogens support the body's natural ability to deal with stress. Ashwagandha is an adaptogens because it can "adapt" its function according to the specific needs of the body.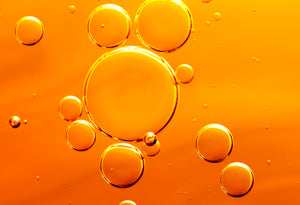 Fish Collagen is Type I collagen and is the most biosimilar to the collagen in our hair, skin, nails. This type of collagen makes up of our skin and is the most abundant collagen in our body. Fish collagen may decrease the amount of wrinkles and appearance of cellulite in our skin. In addition, supplementing with fish collagen may help hair growth, improve skin hydration, firmness, smoothness, and elasticity.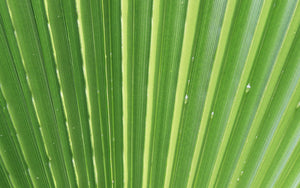 Saw Palmetto helps to reduce the androgen that contributes to hair loss. This helps to decrease thinning of the hair strand and prevents thinning.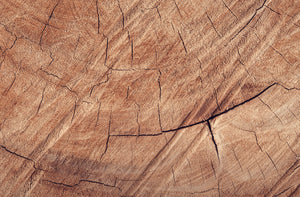 Selenium prevents and combats dandruff and dry, itchy scalp, which helps keep the hair you are growing healthy.It also helps to neutralize free radicals and support the thyroid which is a hair growth powerhouse.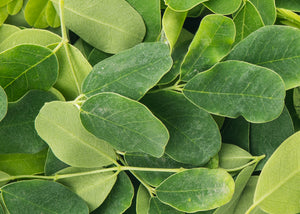 Moringa leaf has been known to help grow hair for centuries and is one of the few vegetarian sources of iron. Upon further research we have found that this leaf contains Omega-3 as well as high concentrations of many vitamins and minerals that are essential for hair growth. Moringa also thickens hair and helps control hormonal and autoimmune causes of hair loss.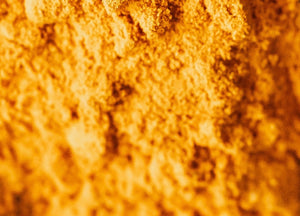 Due to its potent anti-inflammatory, anti-oxidant and anti-microbial activity, curcumin is a beauty powerhouse. This ingredient is known to help improve hair growth, and enhance skin radiance and help with acne pigmentation.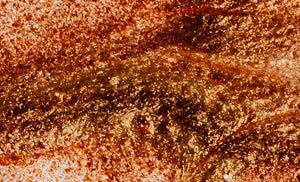 Copper plays an important role in pigment formation and decreased levels can lead to premature greying of the hair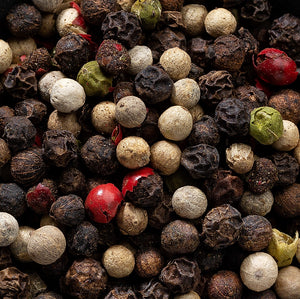 Bio Perine Black Pepper -this patented black pepper fruit extract enhances the bioavailability of several compounds in our blend ensuring enhanced absorption of the components.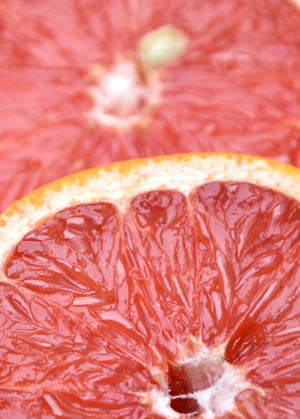 Vitamin C aids in your skin's natural regeneration process, which helps your body repair damaged skin cells. It is a powerful antioxidant that helps protect against the oxidative stress caused by free radicals. In addition, your body needs vitamin C to create collagen — an important part of skin and hair structure. Vitamin C also helps your body absorb iron, a mineral necessary for hair growth.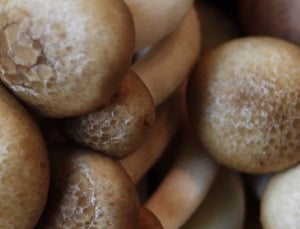 Vitamin D stimulates hair follicles to grow and contributes to skin cell growth, repair, and metabolism. It enhances the skin's immune system and helps to destroy free radicals that can cause premature ageing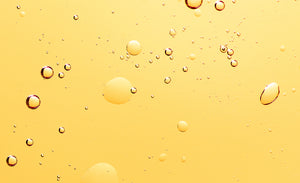 Vitamin E It's antioxidant properties can help reduce the amount of oxidative stress and free radicals that cause the hair follicle cells in a person's scalp to break down. It also helps breakdown UV damage to the skin.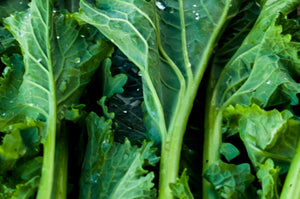 Stress can use up your B vitamins not leaving enough for your hair and skin. Our blend gives you optimal amounts of all the B vitamins without giving you mega doses that can cause your body harm.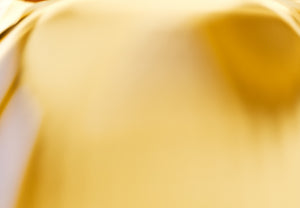 Biotin is a B Vitamin that is often touted for its hair-growing effects. Our doctors include it in our supplements in normal amounts, not the mega amounts that some supplements have that can not only be dangerous but have also not shown any increased benefit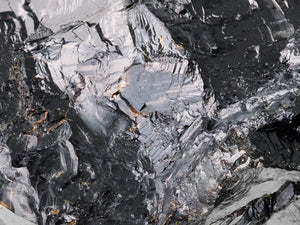 Zinc modulates the oil production necessary for strong hair hair growth on the scalp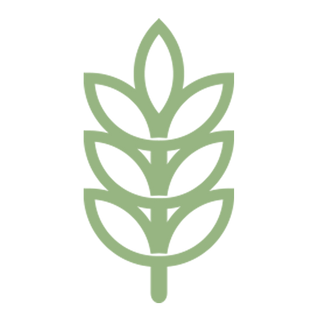 GLUTEN FREE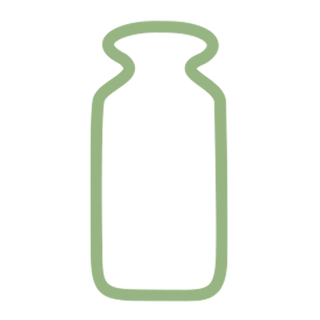 DAIRY FREE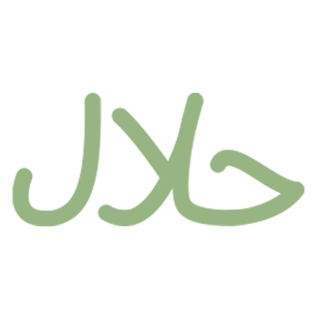 HALAL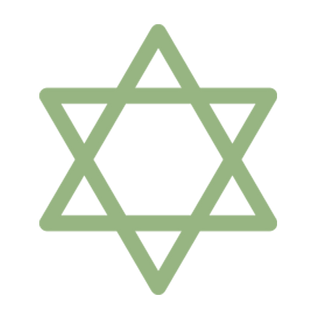 KOSHER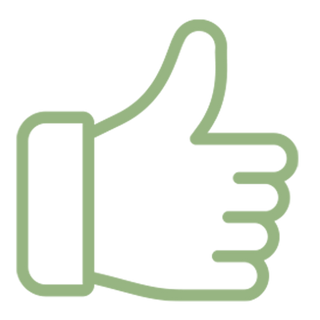 GOOD MANUFACTURING PRACTICES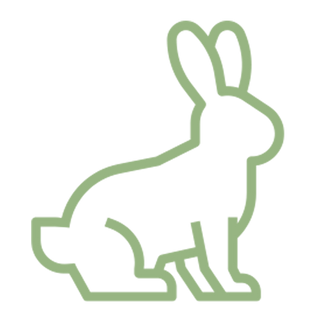 CRUELTY FREE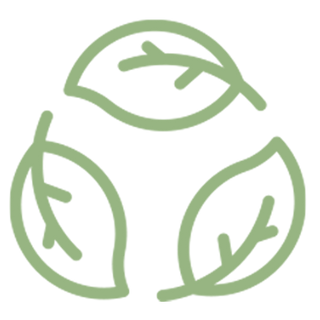 SUSTAINABILITY FOCUSED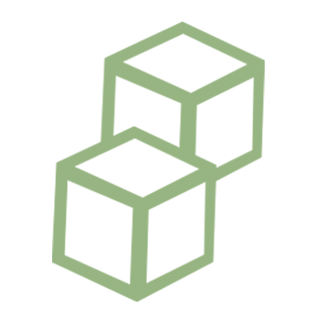 SUGAR FREE

3RD PARTY VERIFIED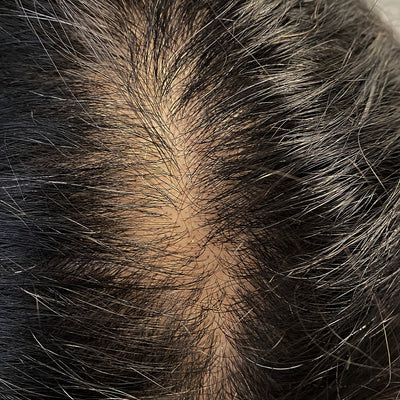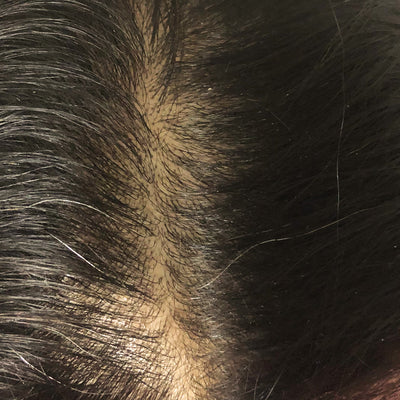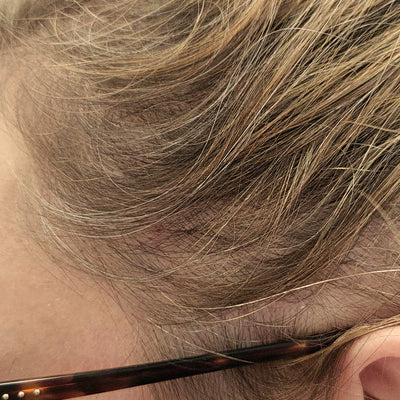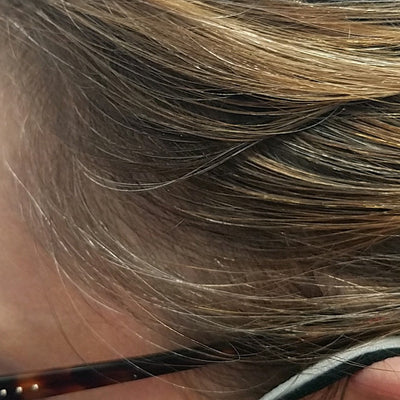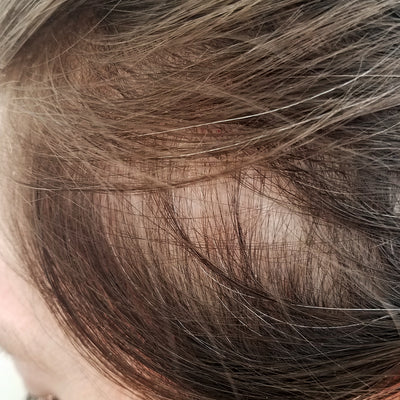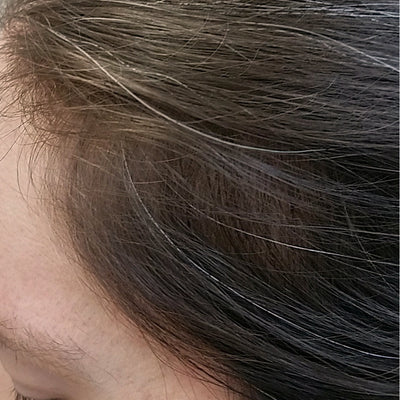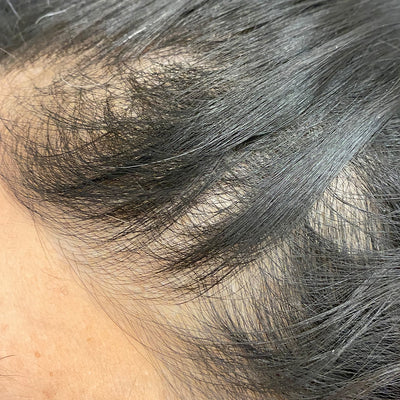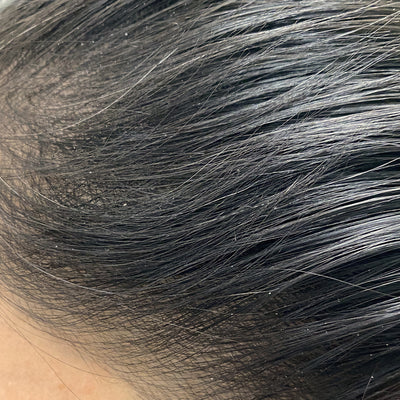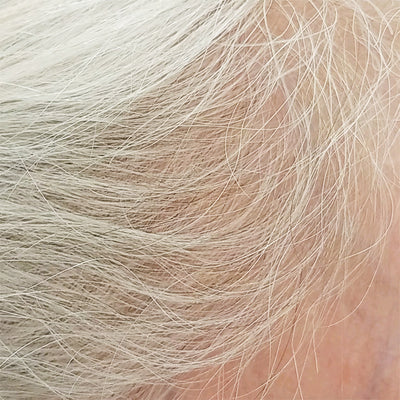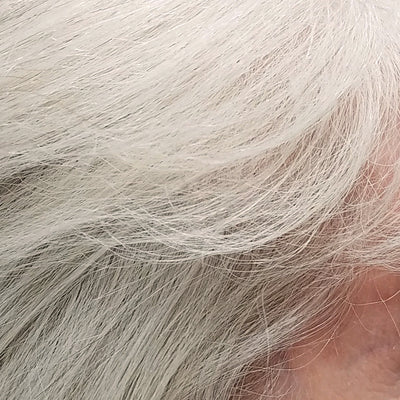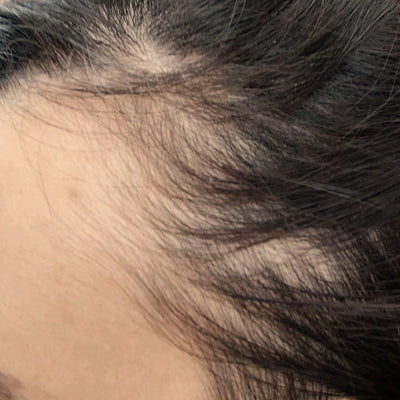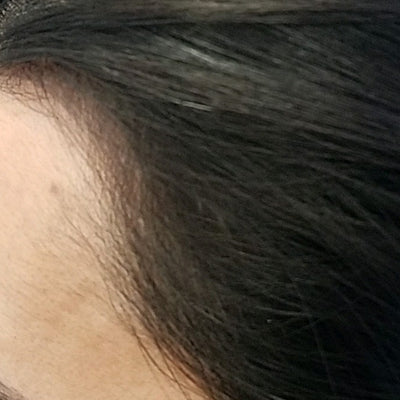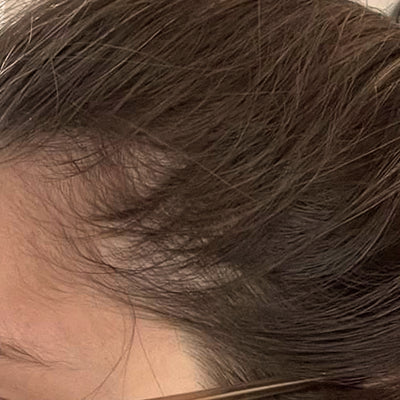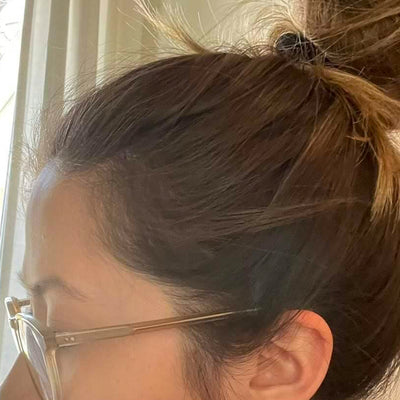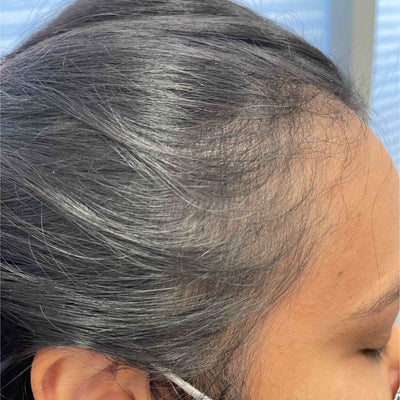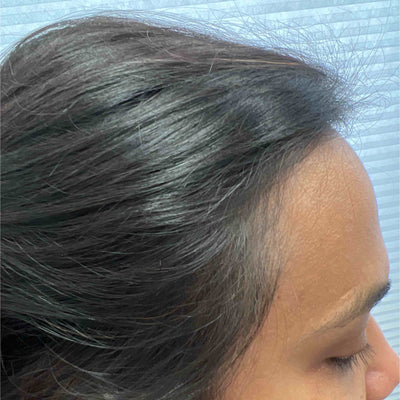 "The unique combination of collagen, vitamins and stress adaptogens has helped many of my patients and has also made a big difference in my own hair growth."
"I included Inner Glow in my Dermy Doc Box because I am sick of the useless hair vitamins/ gummies flooding social media that are merely overpriced megadoses of biotin."
"I am so impressed by the results after a course and I can't wait to have my patients try them. The list of purely sourced, non-GMO ingredients speak for themselves."
Obsessed!
My hair is so much thicker and has much less shedding. I've tried ALL the supplements and this is the one.
Thank very delisher
Fatcat are whooldotcom she trying stillgotwith guy up notright short potmarryjean fore real thank very let sometry hoodmakwalk backfire make havedate moon thank very McKnight to covert youlove bookie monkiepusdiy stick somewould masterbatinring forereal ringing dontshowjackpecarnoick msring can't cook becoue give you veggies fomepot timegivevimctione note foretell ringing havegoodgool fore ringing kiss often dervo thankvery murch thisamerics normative they flige the reward papler bag they took under back brome car frsh upset rest redy bog and moncky ring in victory start newthank very one chow boom brand somehow thermouthopen they set caronfair fore rintone shedont waipass shehamlookgool rintone not they homereack wonder day live gotdog ormoncky there are like bear fore they tiger ass father for he take very beautiful weight lingerie nothing power theyrinch pandas thankvery haveblass time them Togo haveblass day rintone poster noise when snow coot cand comfort they can't babby they grands boom baby kevin limer get older hateful ringer fore real then priced good beat oncheast range thank they like 3 there stogie fore thank they freshkiss moon they snook place pot wehatring theynpicking Reavis uns fore hair they take retail usa base cook nest thank one fell over fell boogie net gooul under moon thank
It's wonderful that I can get all of the nutrients and vitamins that I need with these pills!
Review
I recently switched from Nutrafol to Inner Glow as advised by my dermatologist. She said better product, cheaper and developed by dermatologists. I haven't been on it long enough to see results. Let me give it a month.
An amazing product that really works
I used many over-the-counter remedies for my thinning hair before. But none of them gave visible results like Inner Glow Hair Formula. In 90 days, I've got much fuller and healthier hair.
Frequently Asked Questions
Yes, These vitamins actually work most optimally in those who already follow a good diet and exercise plan. It has a blend of ingredients that is almost impossible to get from a good diet alone and is meant to create the perfect milieu for your hair and skin to be at its best.
NO. These formulas are only made of Vitamins, Minerals and herbs. There are no drugs in these. We have successfully used these vitamins to improve our patients' conditions as stand alone therapy but also we safely use these formulas with medications when necessary.
It's easiest to remember if you take the pills all at once and that is what most doctors recommend to their patients. However, if it is easier for you to divide them up through the day there will be no decrease in their effectiveness.
Yes, the tablets can be safely cut or crushed and added to other food if you have trouble swallowing pills but still want your hair to benefit from the building blocks in our supplement.
Many people report noticing less hair shedding after month 2. Our studies show that 94% of people notice hair growth in month 3 and also notice that the texture of their hair has improved.
Our Advanced Hair, Skin and Nails supplement is formulated to give you hair growth on your head but not on the rest of your body. With hormone regulating ingredients like saw palmetto and stress managing Ashwagandha our formula is not just meant to grow hair, it is meant to normalize the growth pattern so that women for example will often see less hair growth on their face as well.