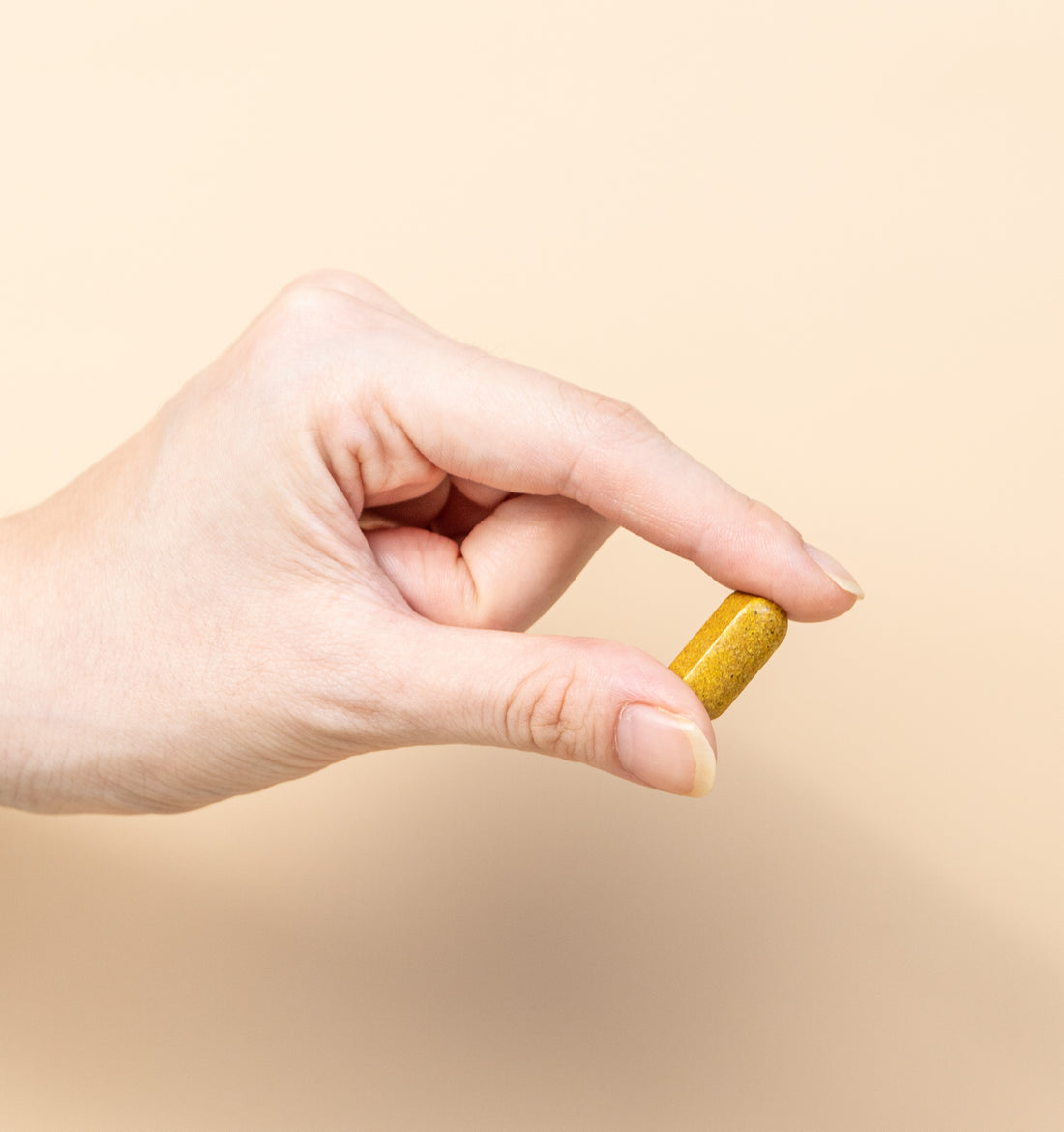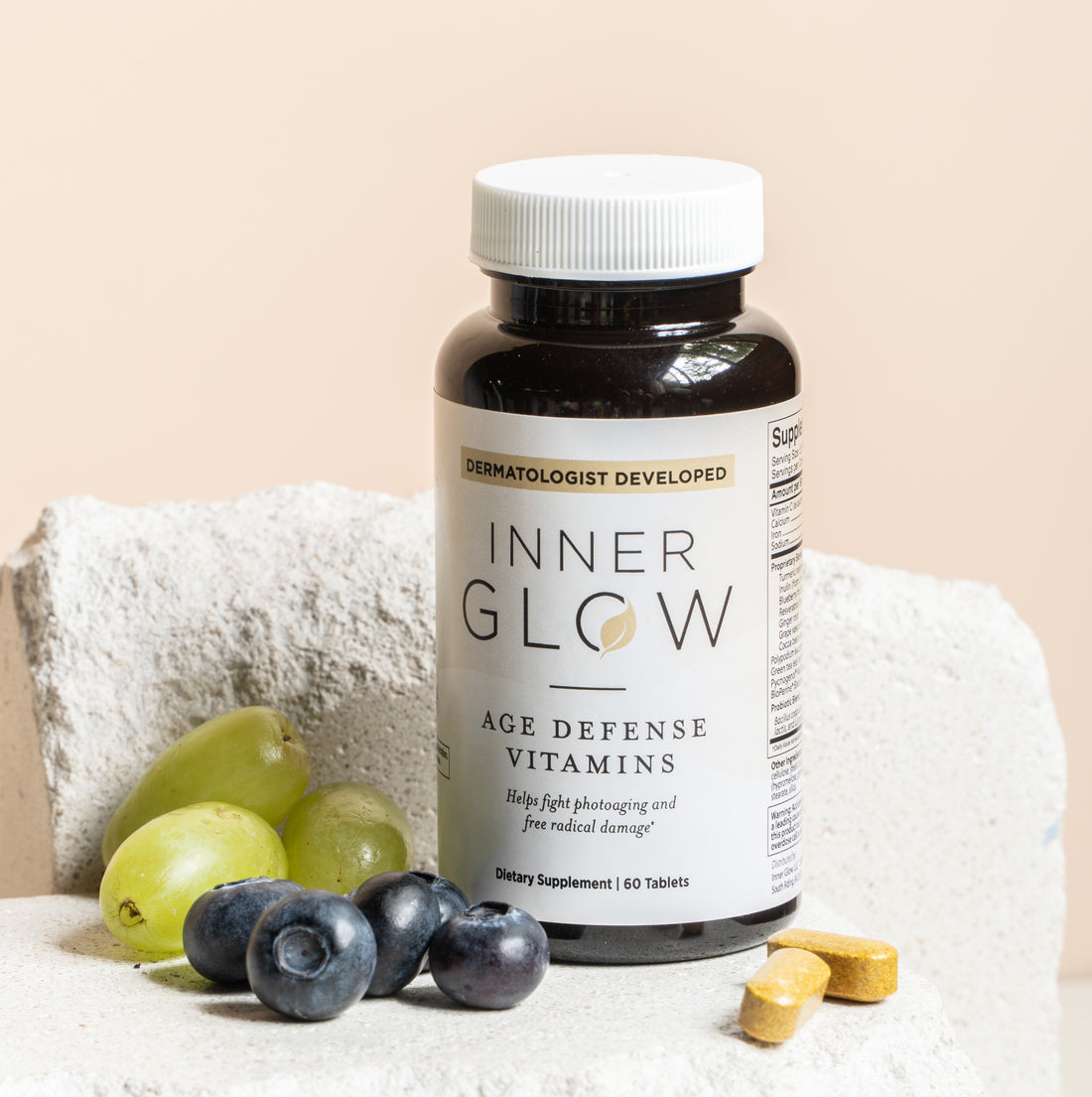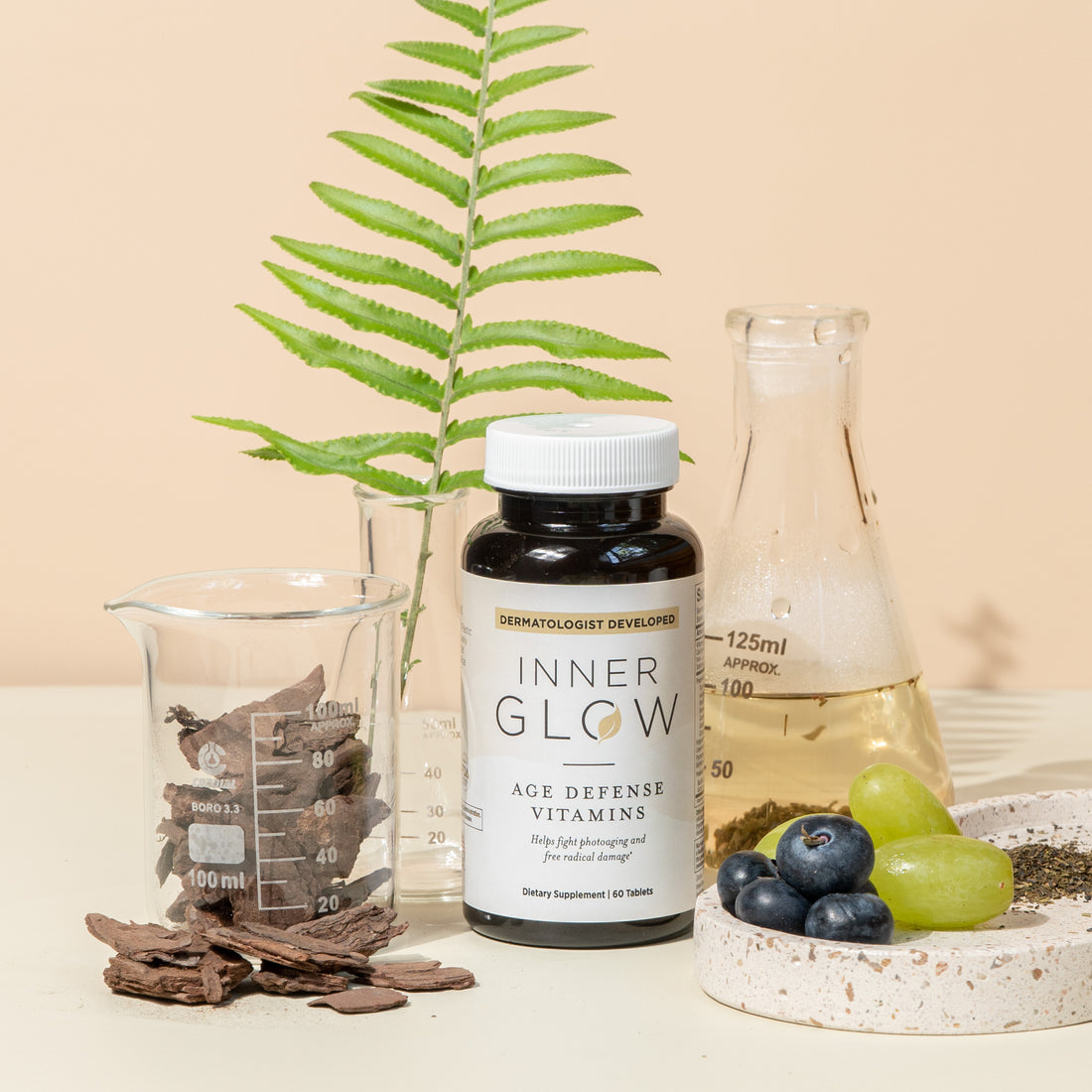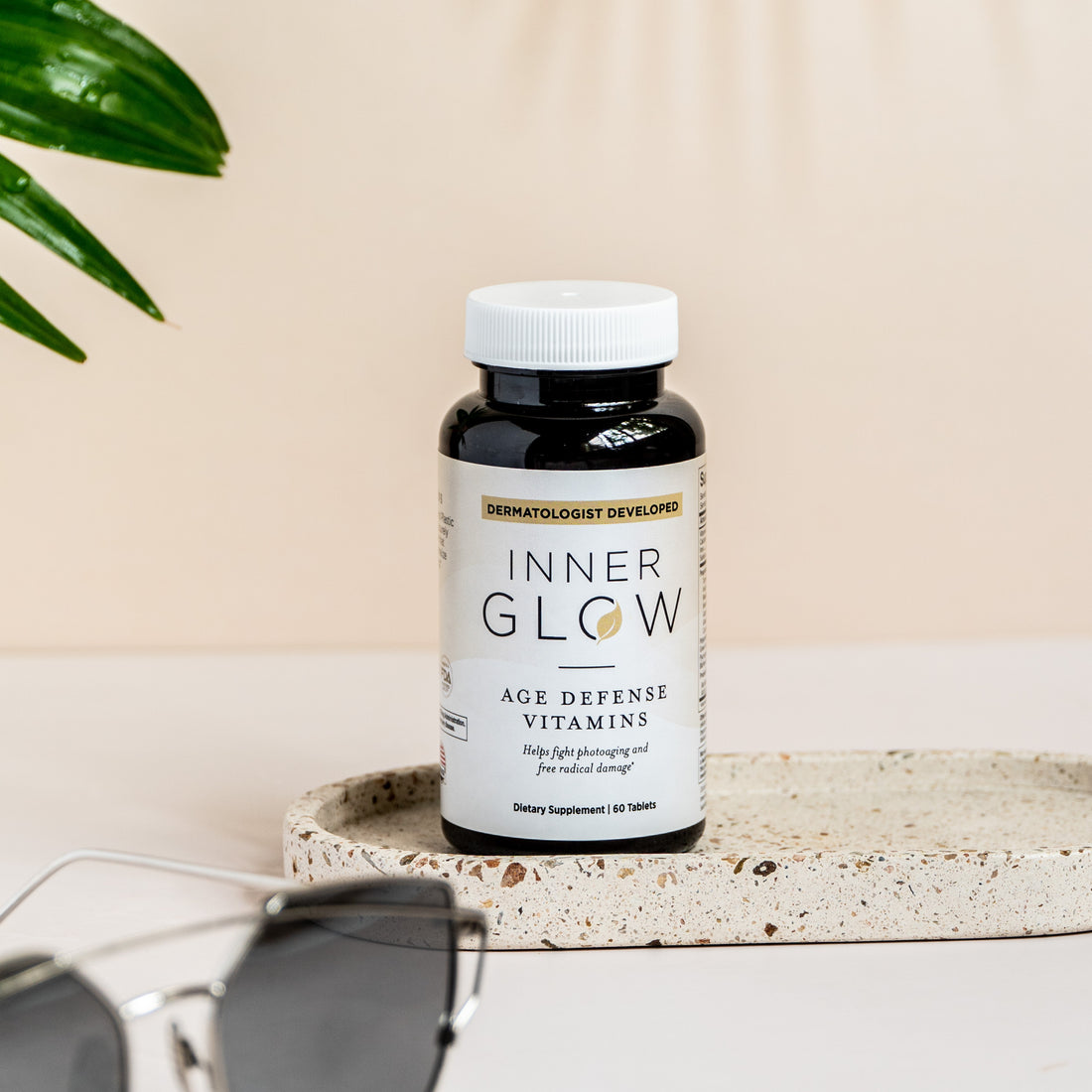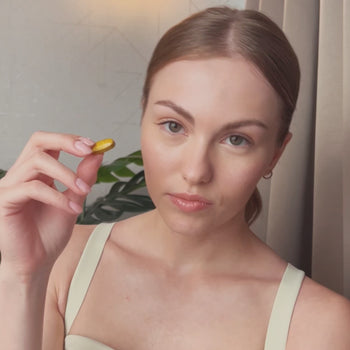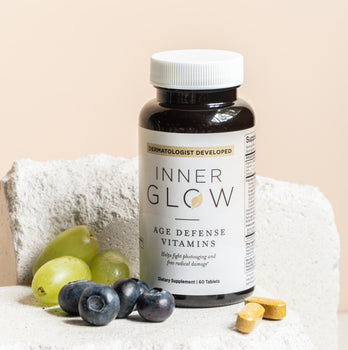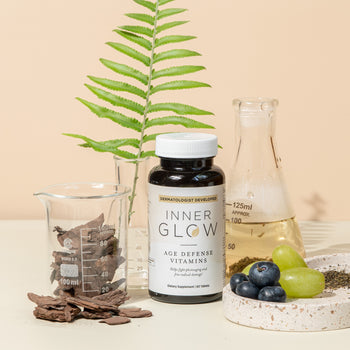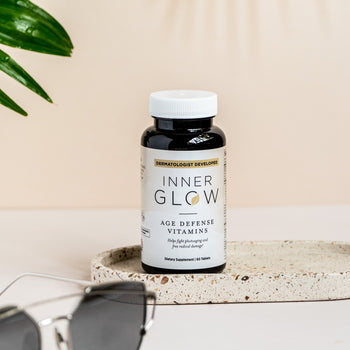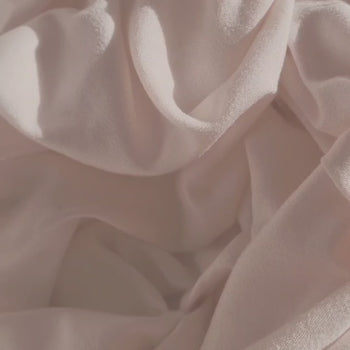 This dermatologist and plastic surgeon developed vegan formula has everything you need to target both acute and chronic photoaging.
With polypodium leucotomos, an ingredient derived from a fern that is scientifically proven to provide sun protection and pycnogenol, a bark from the south of France that slows photoaging, as well as, tons of anti-oxidants and anti-inflammatories this anti-aging powerhouse will protect and reverse sun damage.
Polypodium Leucotomos
Pycnogenol
Blueberries
Green tea
Resveratrol
Turmeric
Ginger
Grape seed extract
Vitamin C
Cocoa bean
Bioperine
Calcium
Pre & Probiotics (Inulin, Bacillus coagulans, Bifidobacterium lactis, Lactobacillus Acidophilus)

Suggested Use: Take 2 tablets per day.
AGE DEFENSE
Doctor recommended to fight both acute and chronic photoaging with this proprietary blend of 14 antiaging ingredients.
Polypodium Leucotomos works like an internal sunscreen to shield the skin from the damaging effects of the sun

Pycnogenol produces hyaluronic acid & collagen to slow aging

Synergistic blend of Antioxidants help to clean up free radical damage and reduce the signs of sun damage like hyperpigmentation and crepey skin
Key Ingredients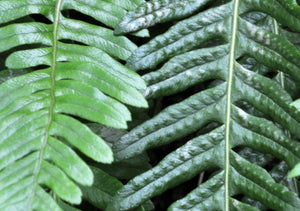 The Academy of Dermatology states this agent protects the skin from oxidative damage caused by sun exposure. Studies show it protects us from the sun and helps prevent sunburn. This little fern helps.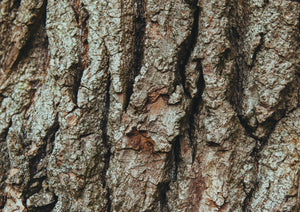 Protects our skin from Ultraviolet Radiation (the suns rays) and helps prevent melasma. Studies show pycnogenol is more potent than Vitamin E & Vitamin C. Derived from the bark of a tree that grows along the coast of Southern France, pycnogenol is a strong antioxidant. We only use the highest quality pine bark that is subjected to a patented extraction process and assessed by an Independent French regulatory board.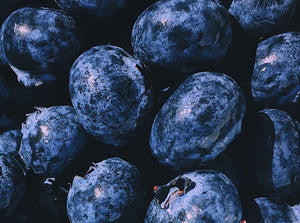 Considered the king of antioxidant foods, blueberries are believed to have one of the highest antioxidant levels of all common fruits. The main antioxidant compounds in blueberries belong to a family of polyphenols antioxidants called flavonoids which help combat free radicals from sun exposure.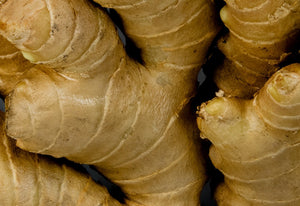 Ginger is packed with more than 40 antioxidants. It also soothes skin irritation and works synergistically with turmeric in anti-aging. In this blend gingerols also help to slow UV damage, stimulates skin circulation and works as an antiseptic.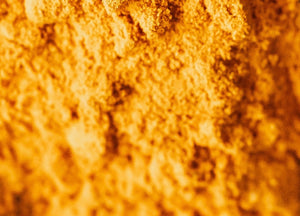 Due to its potent anti-inflammatory, anti-oxidant and anti-microbial activity, curcumin is a beauty powerhouse. This ingredient is known to help repair cells after UV damage, enhance skin radiance and help with acne pigmentation.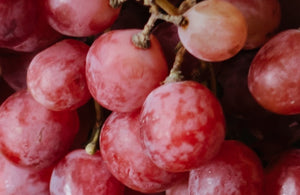 Seed Known to increase growth factors in the skin and chock full of polyphenols to scoop up free radical damage grape seed extract can slow our aging. In addition it contains malic acid, an alpha hydroxy acid (AHA), which results in improved texture and skin tone.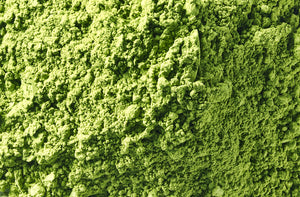 Known in Asia as the fountain of youth, the polyphenols in green tea have been shown to have the ability to speed up the repair our DNA and help prevent sun induced skin cancers.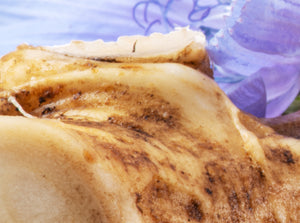 This soluble fiber is a prebiotic. It supplies the nutrition that probiotics need to thrive. Unlike many supplements, we include this food source to feed the good bacteria(probiotics) in our formula allowing them to create a healthy biome balance.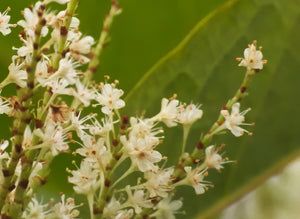 You may have heard grapes/wine are good sources of resveratrol. They are good, but Japanese Knotweed, a root used in Ancient Chinese medicine is even better, which is why we use it in our blend. It contains high concentrations of trans-resveratrol, the active form of the compound most useful to the body. Resveratrol helps fight hyperpigmentation & dark spots, enhances skin elasticity, and protects against oxidative stress and premature aging.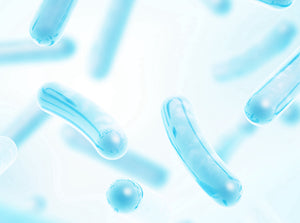 The right probiotic is one that has been tested for efficacy and engineered in a way that is effective for the bacteria to remain stable and alive. This blend is room temperature stable and adds prebiotics (a type of fiber that humans can not digest but your gut bacteria can)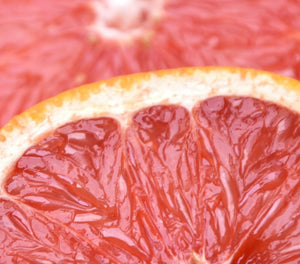 Vitamin C aids in your skin's natural regeneration process, which helps your body repair damaged skin cells. It is a powerful antioxidant that helps protect against the oxidative stress caused by free radicals. In addition, your body needs vitamin C to create collagen a component of our skin that breaks down as we age.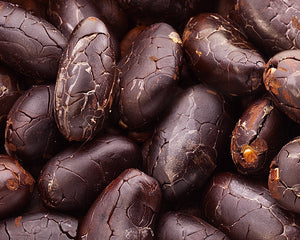 This little gem stimulates blood flow to improve regeneration of the skin. It also protects against free radical damage to slow the breakdown of collagen and functions as prebiotic to make our probiotic blend more active. Cocoa also has caffeine which can assist with reducing puffiness and tightening the skin.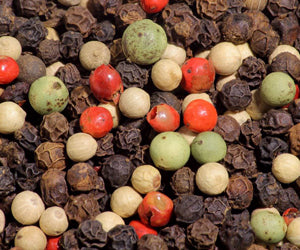 This patented black pepper fruit extract enhances the bioavailability of several compounds in our blend ensuring enhanced absorption of the components.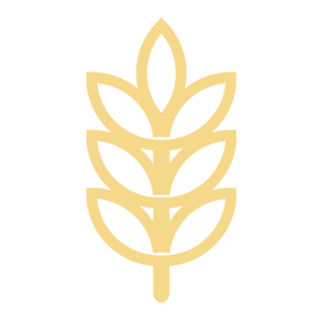 GLUTEN FREE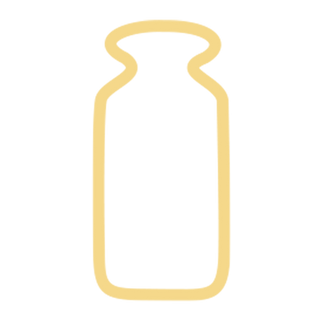 DAIRY FREE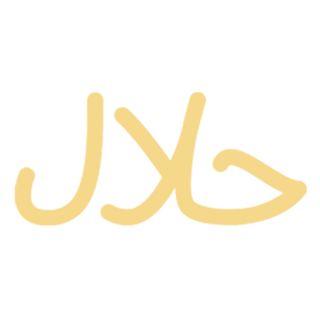 HALAL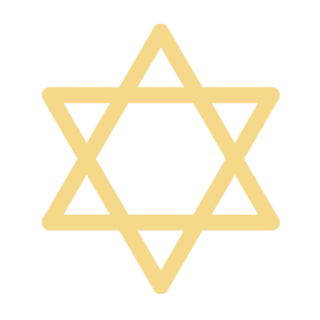 KOSHER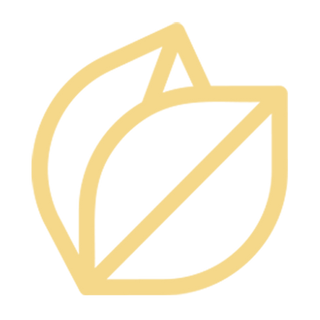 Vegan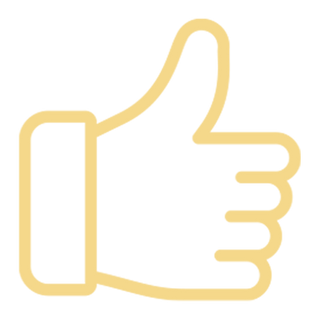 GOOD MANUFACTURING PRACTICES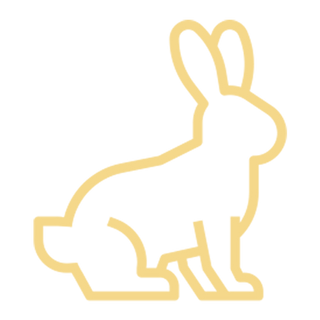 CRUELTY FREE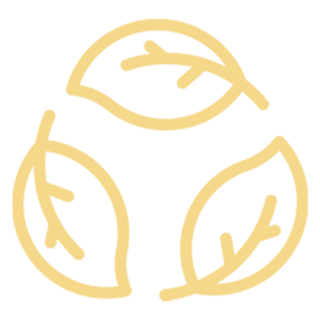 SUSTAINABILITY FOCUSED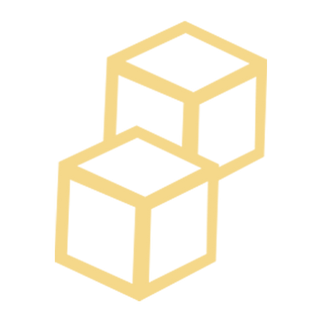 SUGAR FREE

3rd Party Verified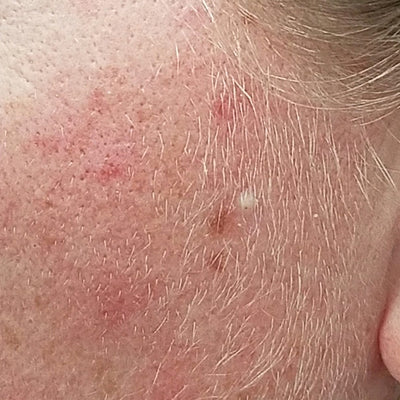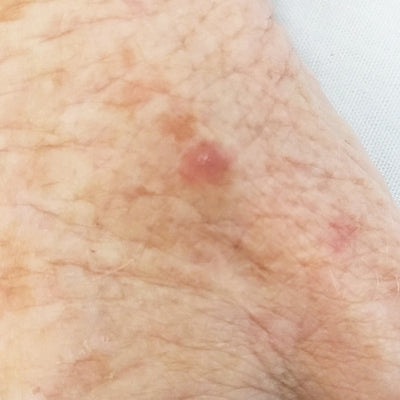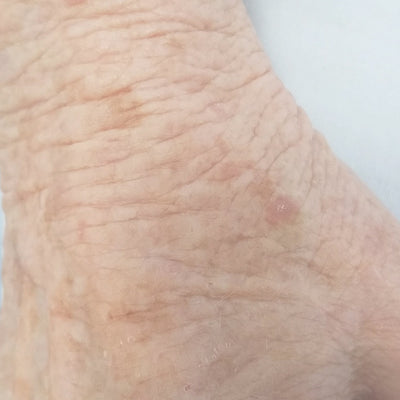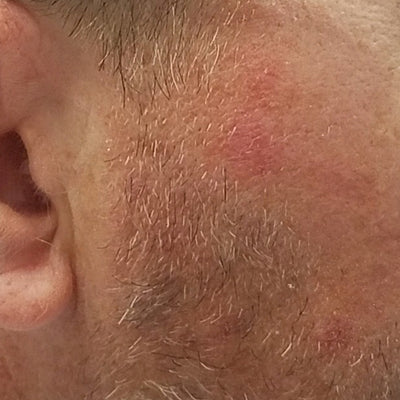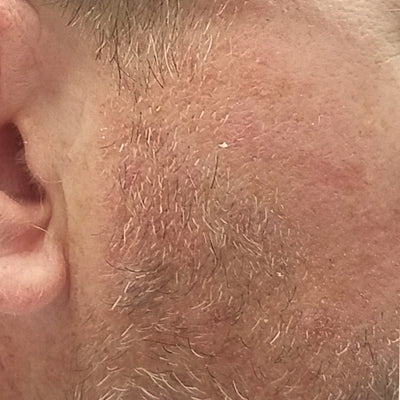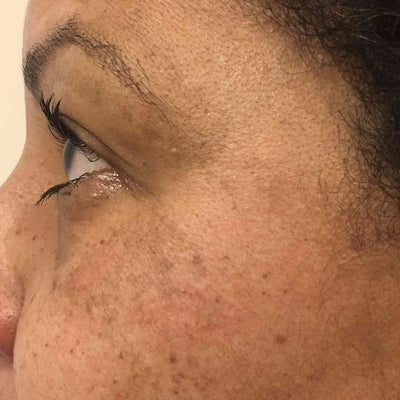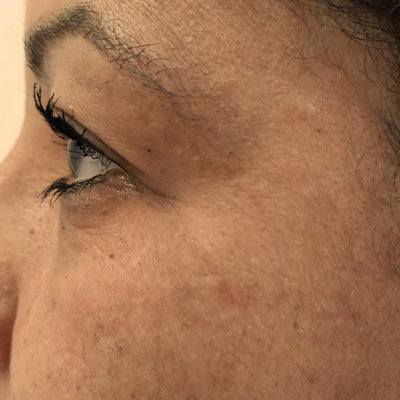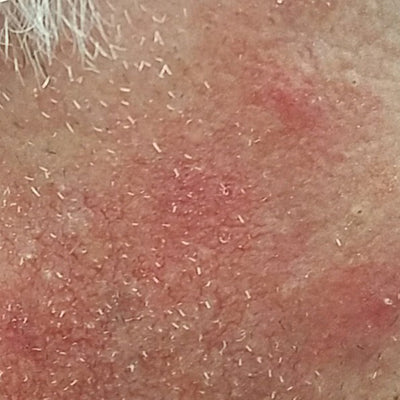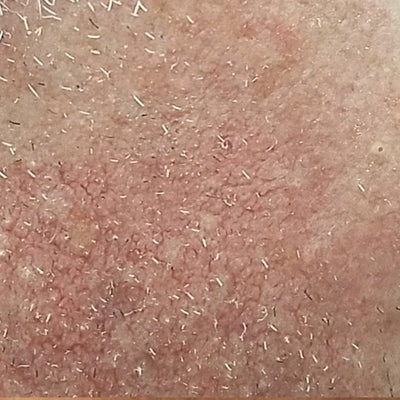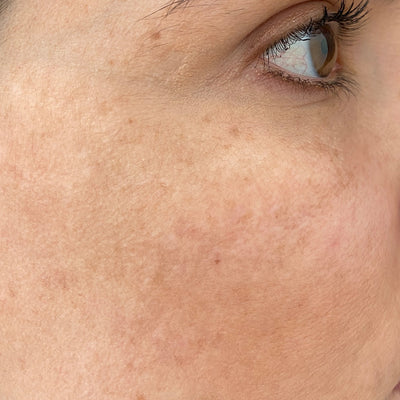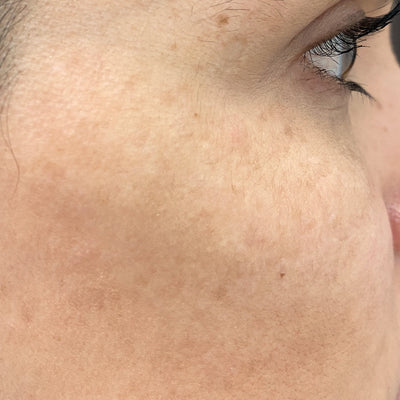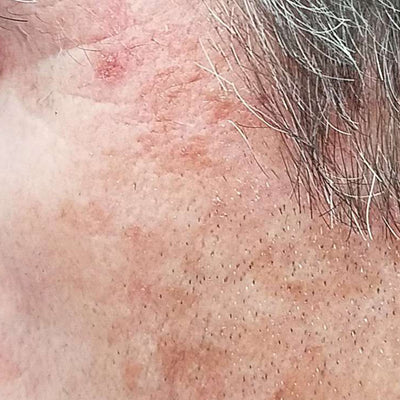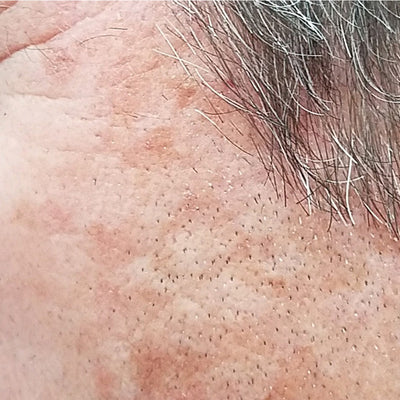 "I personally take this formula. I have not found any other supplement that can provide this number of potent antioxidants in one bottle."
"I love recommending this product because it works and I trust the years of research and the expertise of a Board Certified Dermatologist.""
"I believe that the careful sourcing and purity of the product is what make this so much better than anything else I have tried."
Wrong vitamins and still waiting for correct order to be sent
Still waiting for refund on these and for the correct order to be sent in place. Thank you
So far so good
It's too soon to tell any difference in my skin but I know the ingredients are good for me and they're easy to swallow. I'm excited to continue taking them and hopefully see a difference in my skin!
Protective! My skin is very happy
Sun damage gone after 1 bottle
I have been a patient of Dr. Galaria's for over 15 years, so when she told me about the supplements she created I had no hesitation in trying them.
Other motivation was the unsightly cyst like growths I had on my nose which she said were due to sun damage.
I bought one bottle and took only one pill daily. I noticed when I had finished the bottle that the sun damage above my lip had totally resolved since I started the supplements! I immediately signed up for a subscription and take my two pills a day religiously, I'm a believer.
Great vitamins
I have been using these vitamins since they first came out. I couldn't be more pleased with the results! My skin looks great, at 74 years old I still walk 55 miles a week and feel wonderful…..thank you Dr. Galaria!
Frequently ASked Questions
Yes, the tablets can be safely cut or crushed and added to other food if you have trouble swallowing pills but still want to benefit from our blend.
Yes, Women who are breastfeeding and children as young as 6 can safely take Age Defense and benefit from the sun protection that it provides.
Our doctors and researchers recommend that you take both pills in the morning. This way you will benefit from the sun protective effects of polypodium throughout the day. It is also safe to take an additional dose mid day if you will be getting a lot of sun.
Yes, even a single dose taken about an hour before going in the sun provides you more protection than sunscreen alone from sunburns. However, if you want to ward off chronic sun damage like wrinkles, brown spots and photoaging then it is best to take this supplement every day.
Yes, our Age Defense supplement is vegan. We manufacture it using non-GMO ingredients in an FDA registered facility and the formula is third party verified.