The Hand Cream a Dermatologist Says Is a 'Full Anti-Aging Experience'
At Santa Monica, CA dermatologist Ava Shamban, MD's office you can find cutting-edge treatments, the very latest lasers and some super luxe serums, innovative SPFs and fast-acting solutions. But, when hard-pressed to pick one of her favorite products to gift this holiday season, she stamps her skin-care seal of approval to Restorsea PRO Intensive Hand Treatment 10X ($100)—the holy grail of hand creams and what she pegs as "the full anti-aging treatment experience."
"The hands are truly the hardest area of the body to treat because they have no muscle tone or sebaceous glands and, as we age, thinning skin, which can show bones and vascular systems—especially this year when hand-washing and antibacterial sanitizers are doctors' orders!" Dr. Shamban says and shares that, as the Restorsea story goes, the hands of the team collecting the salmon eggs used for the line looked a decade or two younger than they were.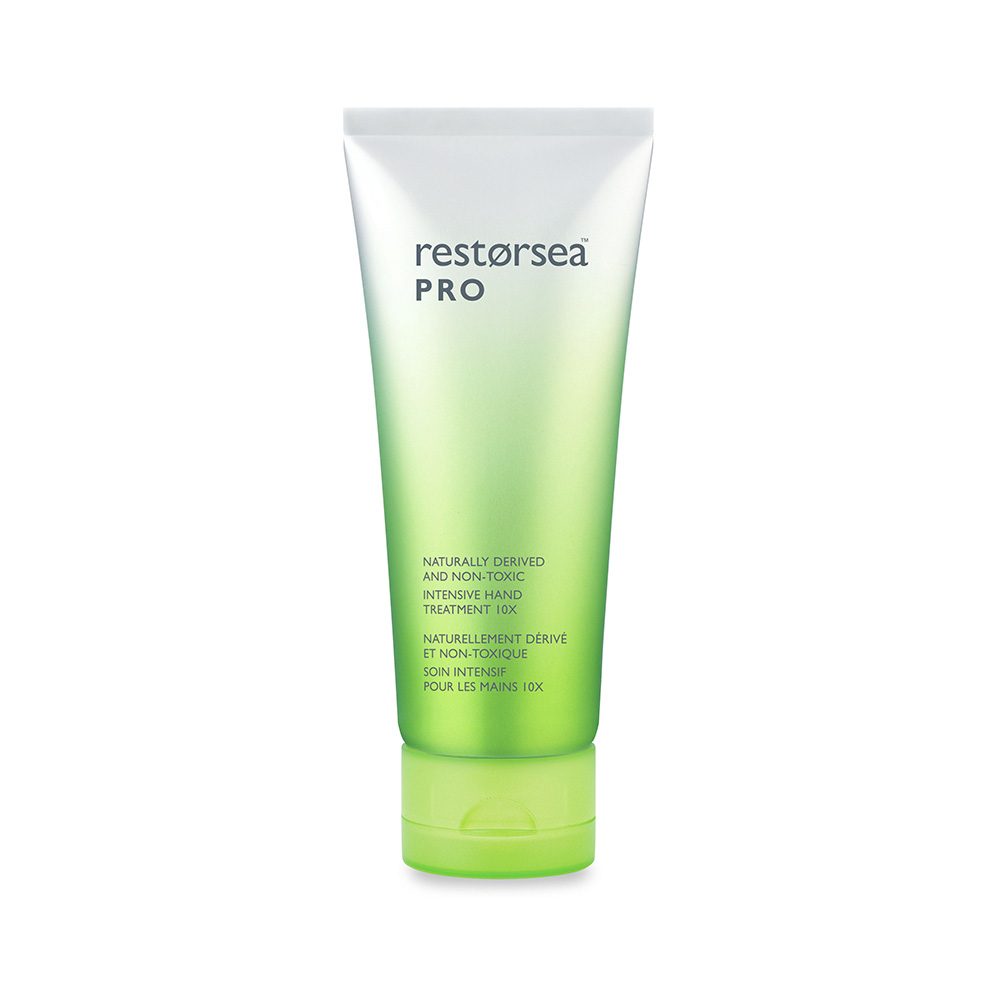 "The secret is Aquabeautine XL, the enzyme exfoliant, similar to glycolic acid, which is used in nature to break down the egg for salmon to hatch, [and does not harm the baby fish] was the miracle-worker for the hands," she adds. "This enzyme breaks down dead skin cells on our hands, yet leaves healthy cells intact, increasing elasticity, reducing dark spots, hydrating dry patches and overall moisturizing and plumping."
"It's pricey, but worth every single drop!"
The post The Hand Cream a Dermatologist Says Is a 'Full Anti-Aging Experience' appeared first on NewBeauty.